Search Results for Tag: Thomson Reuters Foundation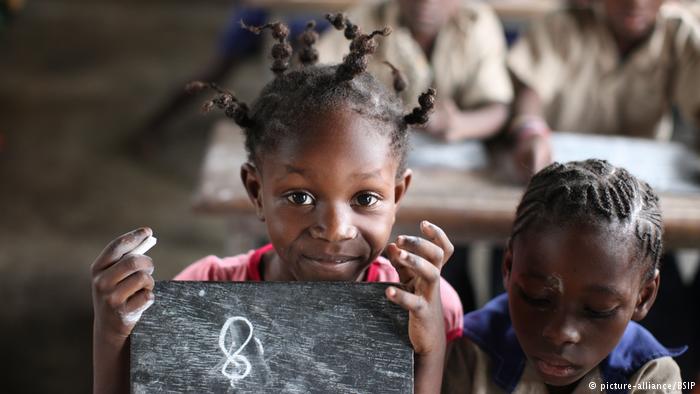 African countries must cut their booming birth rate and provide secure jobs for young people or risk a rise in conflict and militant groups, Sudanese billionaire philanthropist Mo Ibrahim warned on Monday (29/10).

read more
Tags
africa
,
Al Shabaab
,
birth control
,
Boko Haram
,
Cape Verde
,
Islamist militants
,
Libya
,
Mauritius
,
Mo Ibrahim
,
Somalia
,
South Sudan
,
the Seychelles
,
Thomson Reuters Foundation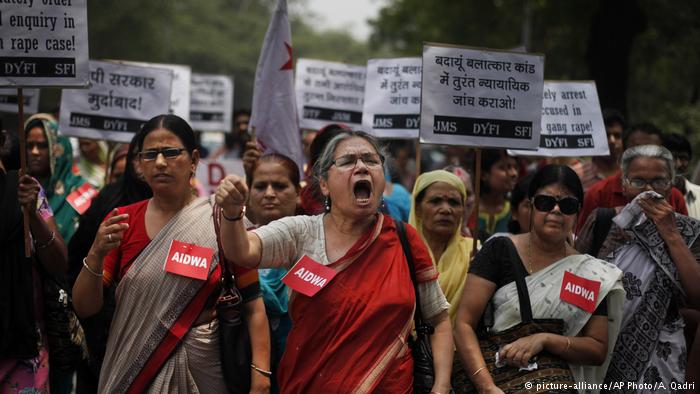 India is the world's most dangerous nation for women due to the high risk of sexual violence and regressive traditions, said a new study. Activists disagree with its methodology, but agree that gender crimes are up.

read more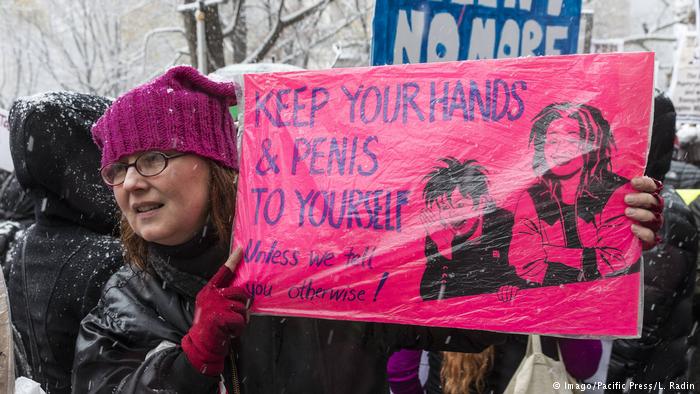 A website that makes reporting sexual assault easier is one of six organisations gifted $7.5 million by an Ebay billionaire in order to ramp up their effectiveness.

read more