Search Results for Tag: Mahathir Mohamad
Marginalized groups in Malaysia have sought better treatment under the new government. But after two women were publicly caned on Monday for indulging in same-sex relations, hopes have been dashed for the LGBT community.

read more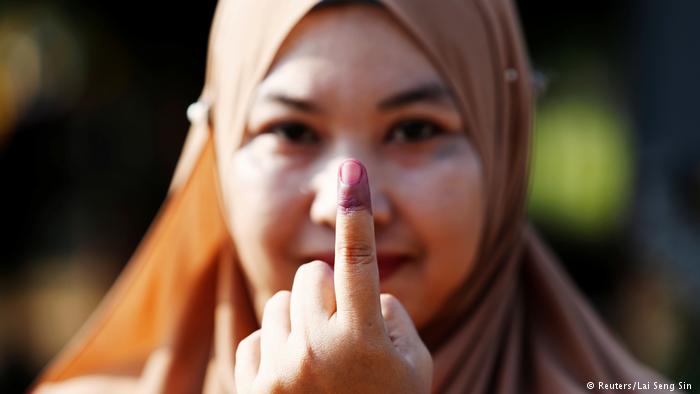 MANY countries have long had female prime ministers, but not Malaysia. The appointment of a female deputy prime minister on May 10th – a day after the country's momentous 14th general election (GE14) – was a first.

read more