Search Results for Tag: Margaret Thatcher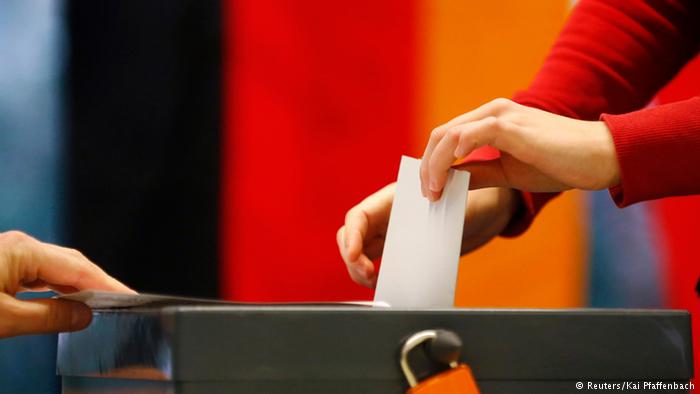 This Sunday Germans will be going to the poll. The chancellor candidate from the party that will win will become the new chancellor. The incumbent Angela Merkel is widely expected to regain her position and head the country for another four years, which would mean 16 years at the helm.

read more
Hillary Clinton got a lot of support in the last primary. On the other hand, some people have accused her of being pandering to Wall Street. Check out this story and other topics about women.

read more