Search Results for Tag: Queen Elizabeth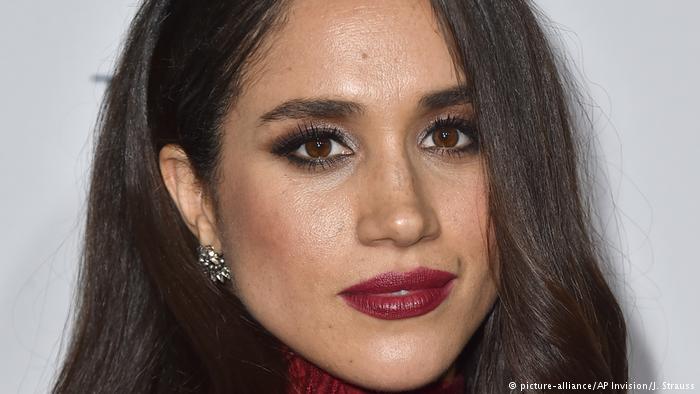 I hadn't paid much attention to the British royal family in years, not since Princess Diana's death. It had kind of slipped away into an elite world of pop-cultural irrelevance, popping up on my newsfeed only when Prince Harry went partying or to Africa for a visit.

read more
Hillary Clinton got a lot of support in the last primary. On the other hand, some people have accused her of being pandering to Wall Street. Check out this story and other topics about women.

read more
The queen in pink with a pink hat, the queen in blue with a blue hat, the queen in green with a green hat: that's how we know her now. But was it always that way? Here's a look back at her carefully planned style.

read more
Tags
90 years
,
Commonwealth of Nations
,
Elisabeth Windsor
,
Elizabeth II
,
Lady Diana
,
Phillip of Greece and Denmark
,
prince charles
,
Prince William
,
Queen Elizabeth
,
royal style
,
the queen's outfit
,
Westminster Abbey
,
women's rights