Search Results for Tag: Sandra Bullock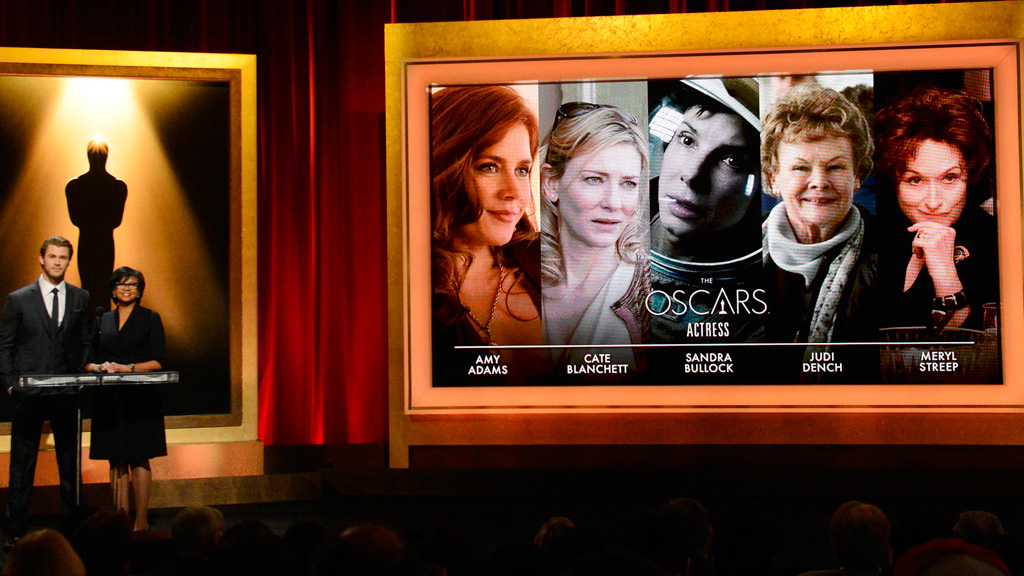 The Oscars are round the corner and everybody's eager to know whether their favourite film is going to win the coveted golden statue.  Take a look at who's been nominated for the Oscar for the Best Actress this year.

read more
Since watching calories is the last thing you want when the holiday season sets in, it is the perfect time to turn that workhorse into a couch potato and watch all those movies you missed throughout the year. So get your popcorn ready as here is our verdict on few of the best women-centric motion pictures which you may have already watched but wouldn't resist watching again.

read more