Search Results for Tag: Meryl Streep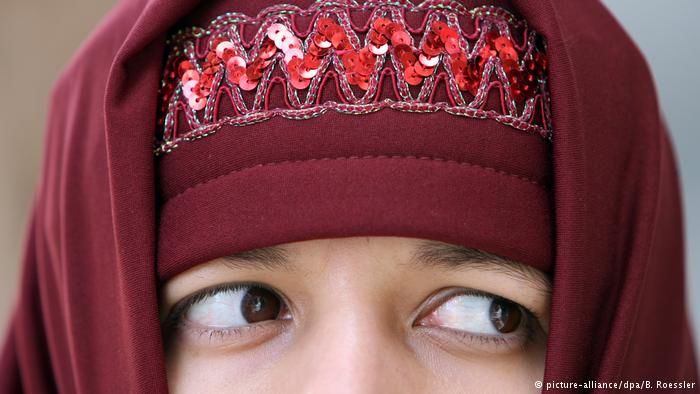 What is the significance of a headscarf to a woman? What some women in rural Nepal have to endure if they have their period? These are some of the posts on Facebook that caught a lot of attention. We chose some of the coments given by readers. See them here!

read more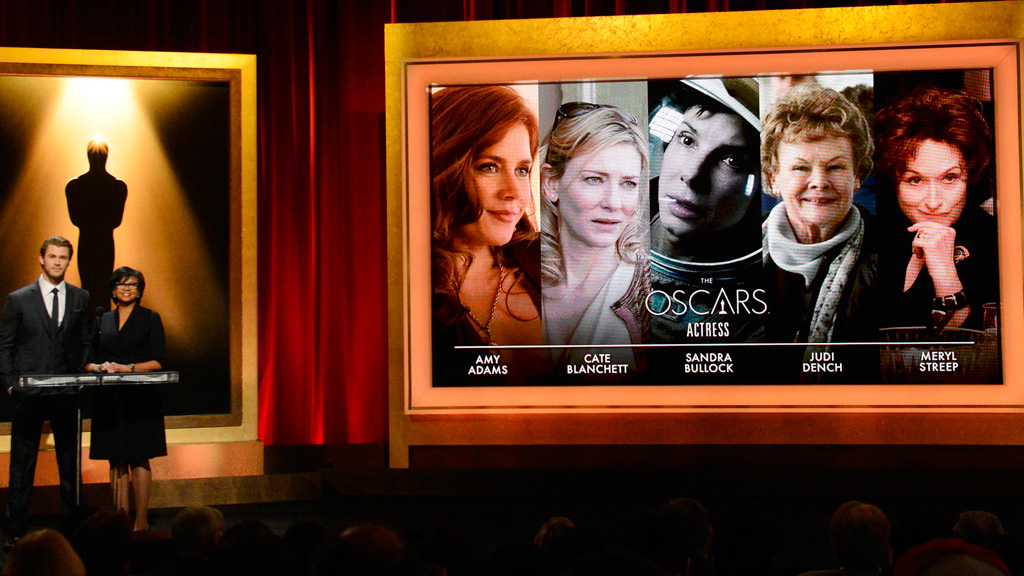 The Oscars are round the corner and everybody's eager to know whether their favourite film is going to win the coveted golden statue.  Take a look at who's been nominated for the Oscar for the Best Actress this year.

read more