Search Results for Tag: oscars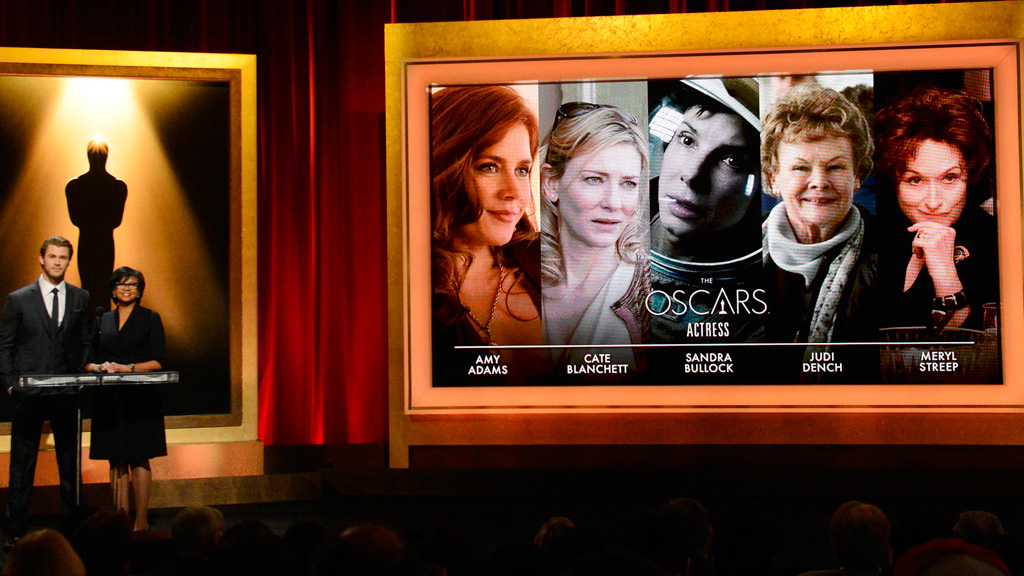 The Oscars are round the corner and everybody's eager to know whether their favourite film is going to win the coveted golden statue.  Take a look at who's been nominated for the Oscar for the Best Actress this year.

read more
Zinda Bhaag (which literally means "Escape alive") is a Pakistani film that has been nominated by Pakistan for the Oscars. It is the first Pakistani film in over fifty years that has been submitted for the "Foreign Language Film Award" category. The film has been written and directed by Farjad Nabi and Meenu Gaur. Beenish Javed spoke to Nabi and Gaur about their film.

read more