Search Results for Tag: sexist
There is one ad on German TV that particularly irks me.
It peddles a weight loss formula that features a woman and her bulldog. Yes, you read right: bulldog. And frankly, the pudgy pooch is probably the ad's only saving grace.

read more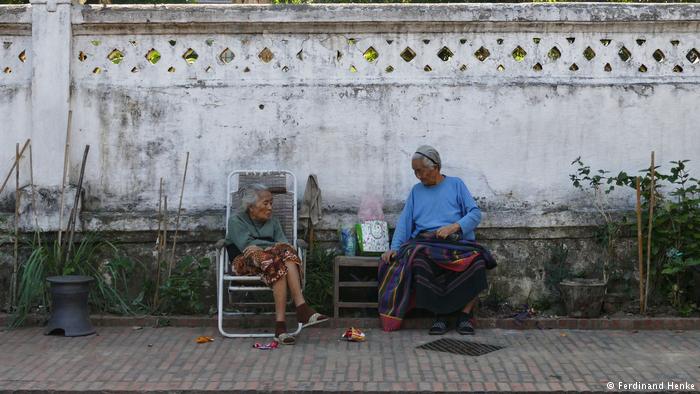 In collaboration with EyeEm, DW invited photographers to share images that offer an insight into the lives of women around the world. This one was taken in Laos by Ferdinand Henke.

read more
Worldwide an estimated 140 million females are affected by FGM. Check out here the scope of the problem in graphics and numbers, and read other news about women.

read more
Tags
assault
,
Donald Trump
,
female genital mutilation
,
FGM
,
ISIS
,
Megyn Kelly
,
rape
,
sex
,
sexist
,
sexist workplace
,
women's activists
,
women's rights