Search Results for Tag: Megyn Kelly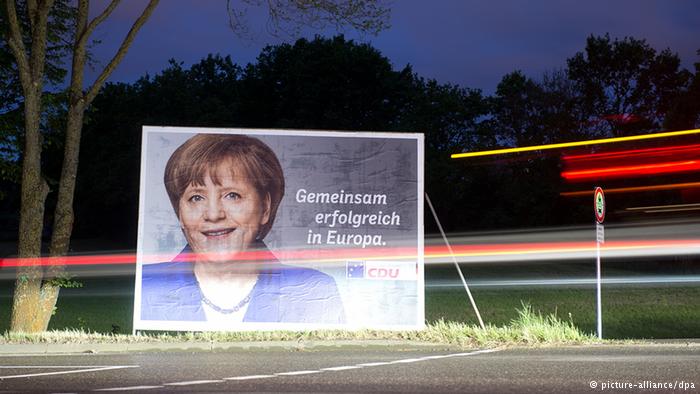 The sexual assaults that happened in Cologne Germany on New Year's Eve have become more of a political issue than a crime against women. A similar thing can be seen in the case of an alleged rape of a Russian-German girl by refugees in Berlin. Now Germany has reacted after Russia demanded an explanation over Germany's handling of the case. Read more here!

read more
Tags
#sexualassault
,
Angela Merkel
,
British muslim women
,
Christian Dior
,
cologne
,
David Cameron
,
Donald Trump
,
Donatella Versace
,
fashion icon
,
gender-based violence
,
Greece
,
Janis Joplin
,
Megyn Kelly
,
rape
,
submissive
,
Versace
Worldwide an estimated 140 million females are affected by FGM. Check out here the scope of the problem in graphics and numbers, and read other news about women.

read more
Tags
assault
,
Donald Trump
,
female genital mutilation
,
FGM
,
ISIS
,
Megyn Kelly
,
rape
,
sex
,
sexist
,
sexist workplace
,
women's activists
,
women's rights