Search Results for Tag: virginity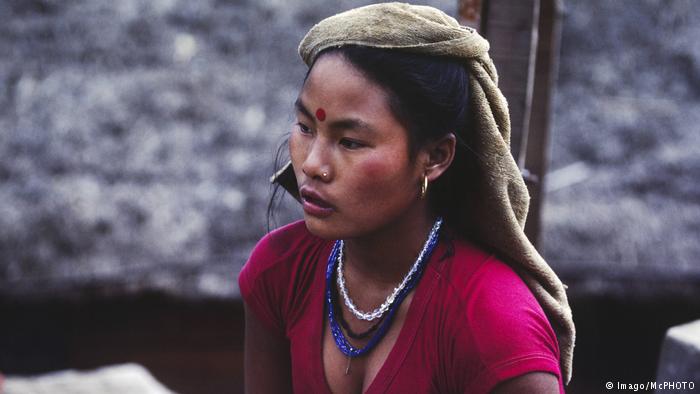 Where does a woman's worth lie? In her brains? In her heart? In her soul?
Between her legs. Some would claim! Society has long wanted to  control women's sexuality in the name of culture and religion.

read more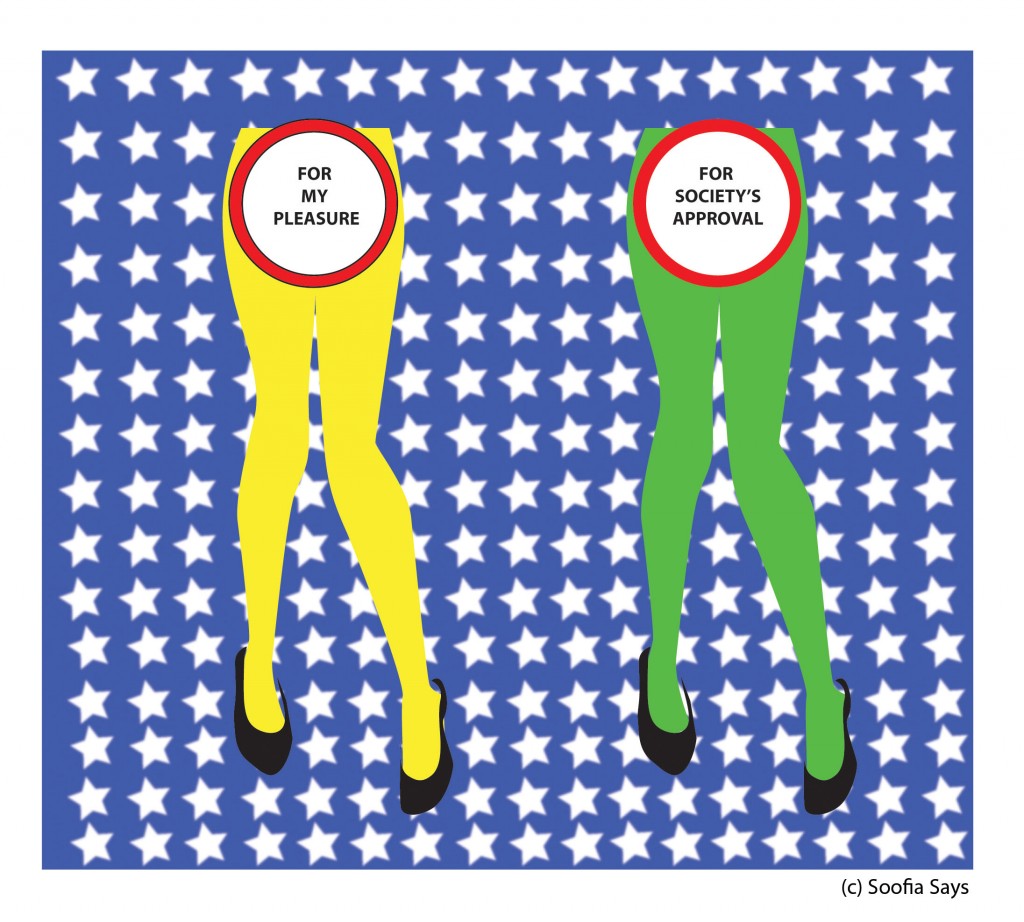 "Don't allow your daughter to join horse riding," advised my mother. The reason for this comment was coming out of her concern for safety- not of my seven-year-old daughter, but the safety of her virginity.

read more