Search Results for Tag: widow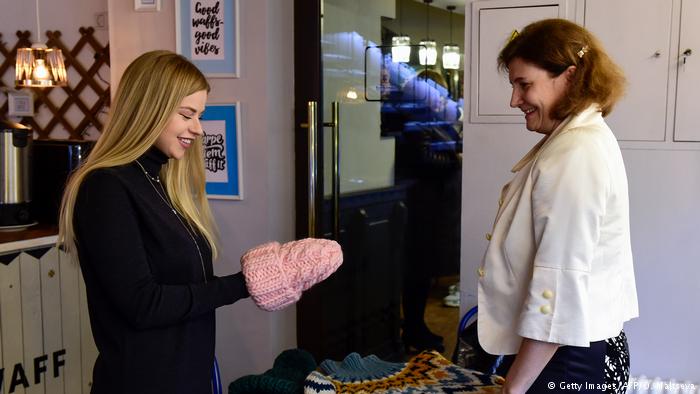 Elderly women across Russia are often seen selling their hand-knitted wares on pavement corners for a few rubles to supplement meagre pensions.
Now a new Instagram project aims to change the public perception of their homely skills by promoting "granny chic" and help the women sell their knitted mittens, socks and other items online.

read more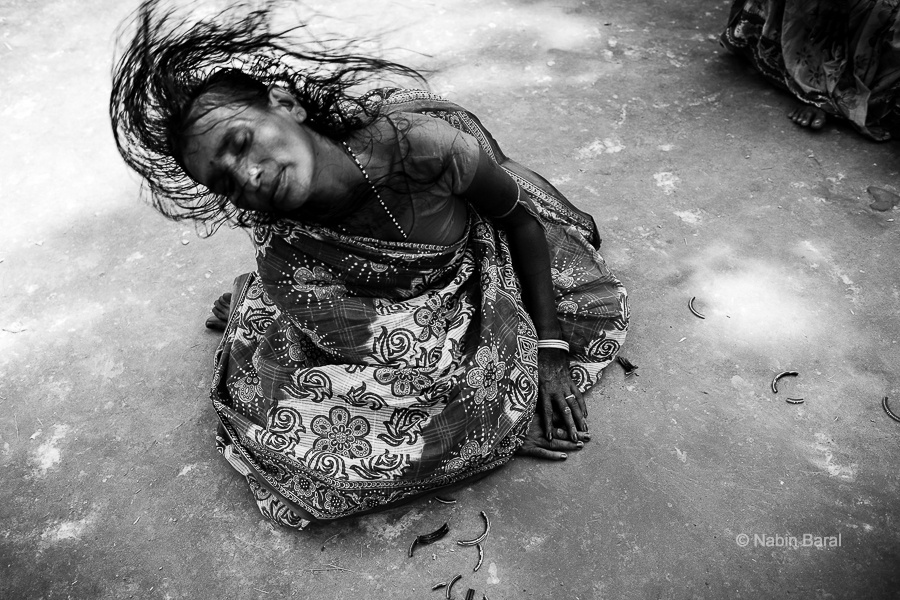 Imagine this. Suddenly, one day you are accused of practicing witchcraft and are forced to live in isolation by society. You are accused of bewitching a neighbor's child or of crop failure. You are forced to eat human excreta. Or you are tortured, attacked, doused with gasoline or beaten to death following the forced accusations.

read more
Tags
gender inequality
,
nepal
,
poverty
,
Preeti Shakya
,
supertitious
,
Violence against women
,
widow
,
witch
,
witchcraft
,
women
,
women's rights
DURGA, a photography project by Sharmistha Dutta that addresses the apathy and gender inequality that exists against women, especially widows in India. WTO Reporter Roma Rajpal Weiß spoke to her on the plight of widows in India and the inspiration behind her project.

read more