Search Results for Tag: knitting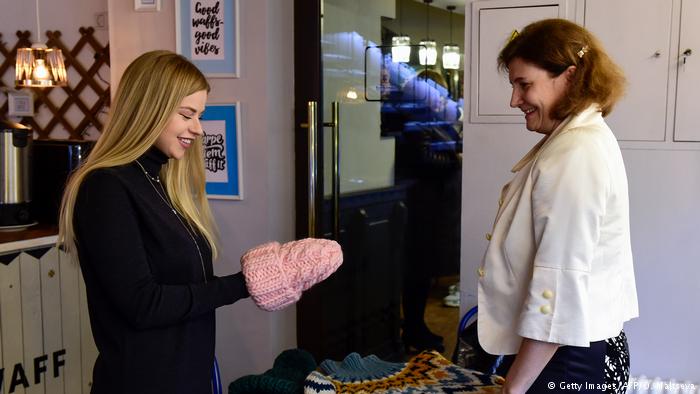 Elderly women across Russia are often seen selling their hand-knitted wares on pavement corners for a few rubles to supplement meagre pensions.
Now a new Instagram project aims to change the public perception of their homely skills by promoting "granny chic" and help the women sell their knitted mittens, socks and other items online.

read more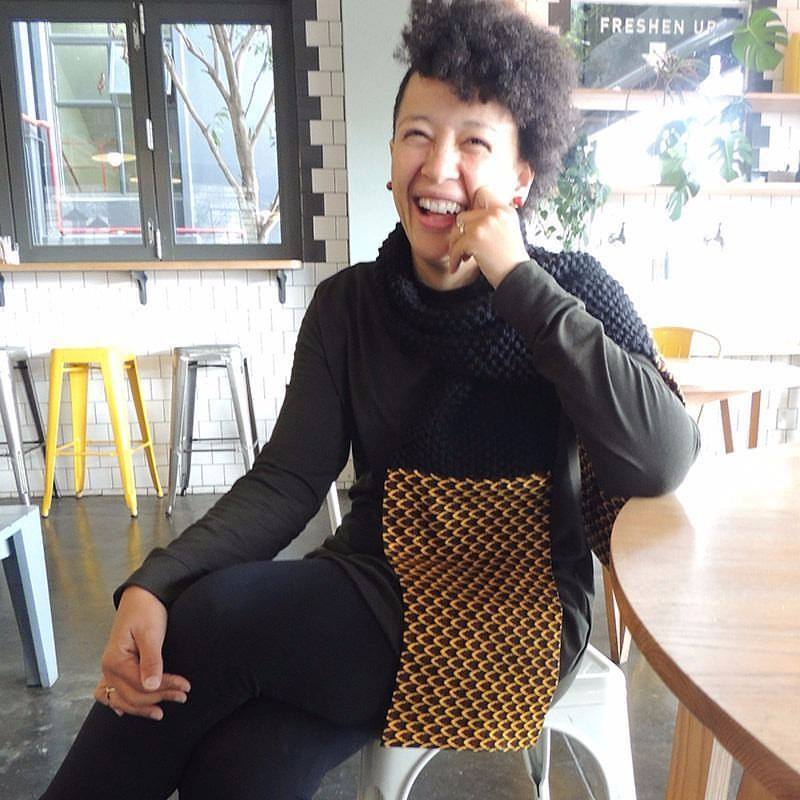 Ashle Skaftouros is a phenomenon. After meeting the founder of Kangamama, you simply cannot forget her. She is the poster child of a beautiful African woman. Her a little crazy, a bit cheeky, but always inspiring attitude causes a shift in the atmosphere around her. At least, this is the impression I got when I first encountered her many years ago. She stood out as someone who was destined to make a difference in her world.

read more