Vlogging for journalists – get video online easily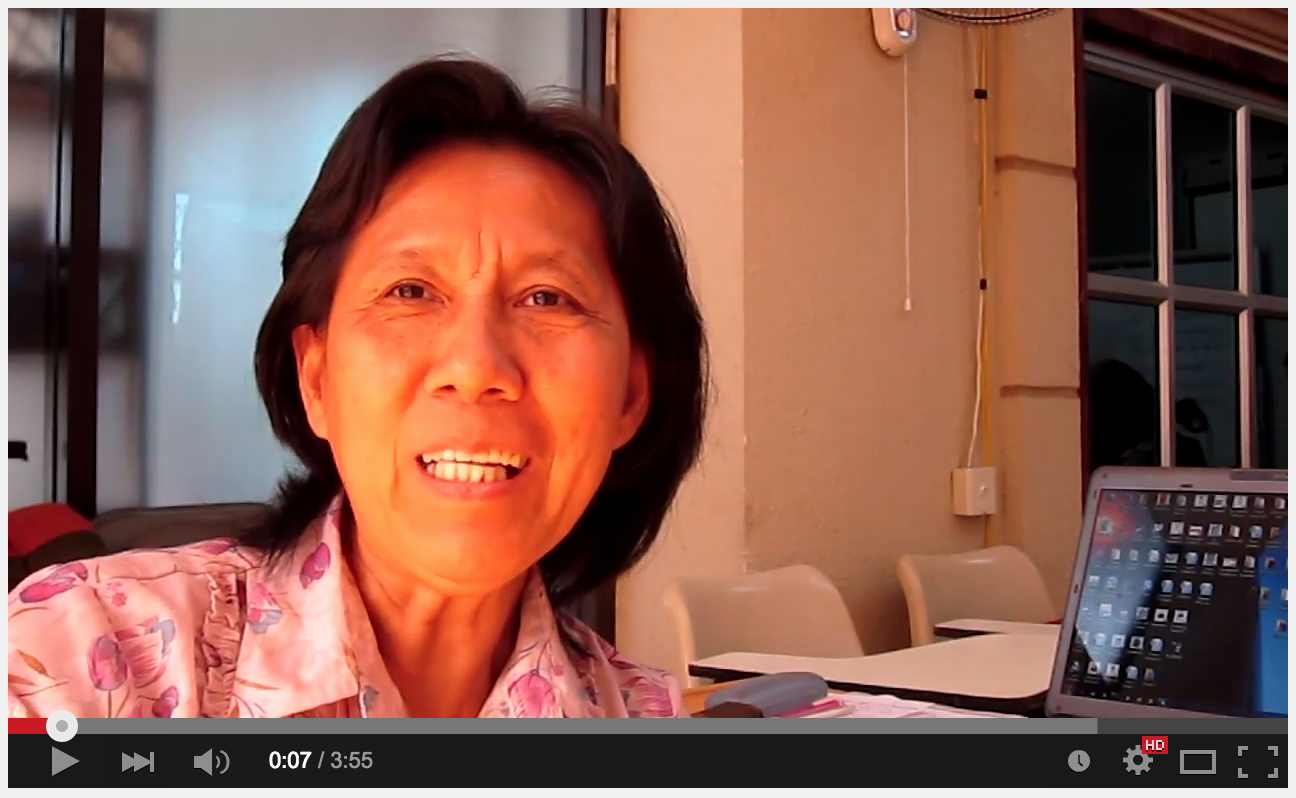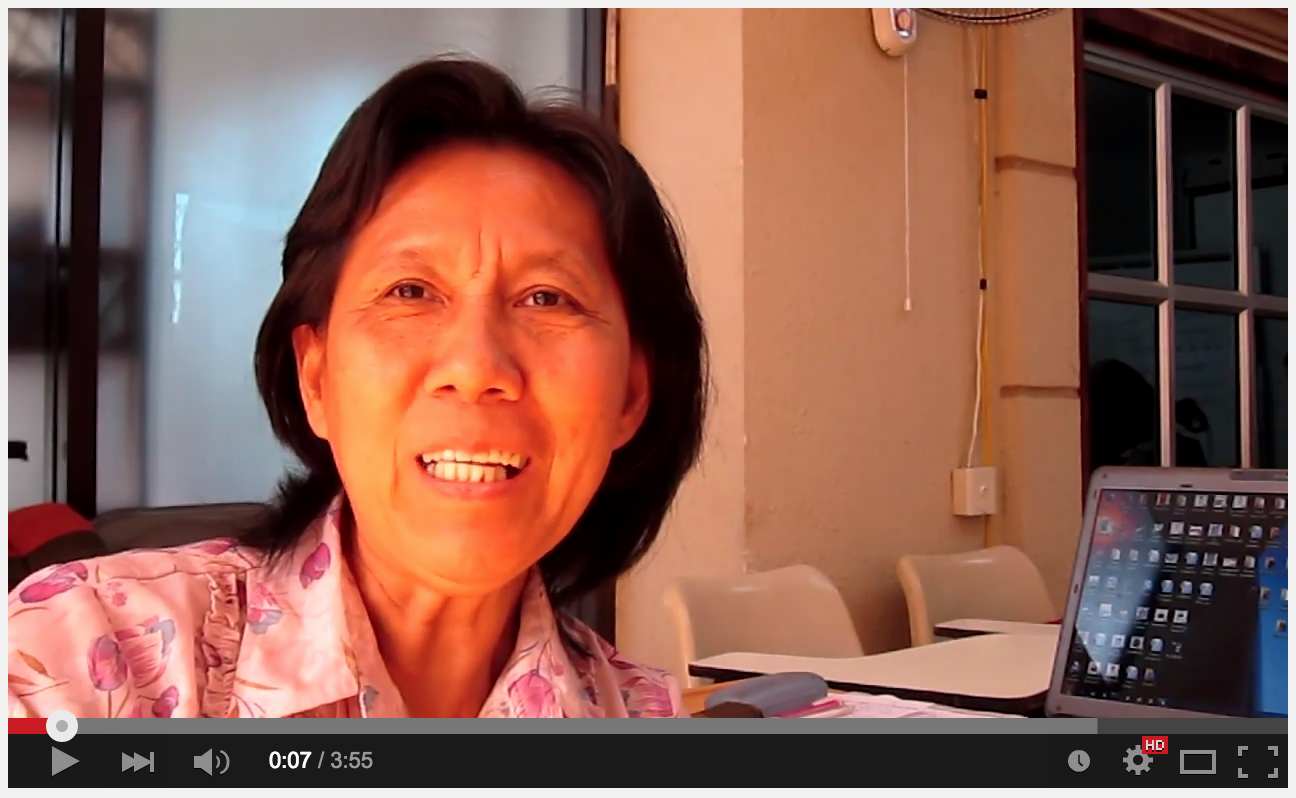 As the appetite for video content online keeps growing, many media organizations are scrambling to put video on their websites. But for those doing video for the first time, it's not necessary to shoot documentary-level quality to attract viewers. A simple alternative is video blogging, or vlogging. Vlogs are easy to produce and can quickly build up a following. Here's what vlogging journalists should think about before letting the camera roll.
What is a vlog, anyway?
Simply put, a vlog is a video version of a blog, or a podcast. Like blogs and podcasts, vlogs feature a person or persons sharing information, opinions or a perspective on a certain issue or topic. The tone is usually more informal and conversational than your general news report, and they're produced regularly, often once a week.
There are vlogs on travel, beauty, technology, gaming, hobbys, politics – just about anything. If you can talk about it, you can vlog it.
Vlog characteristics
–One or more people talk to the camera. Even if talking about more serious issues, like current events or political developments, vlogs have a more informal style and usually try to bring in the personality of the person or people who are in front of the camera. The reporter may share their personal stories or points of view.
One of the reasons people like vlogs is that they seem more conversational and authentic, rather than highly scripted like a TV news report. In this age of social media and sharing, authenticity and personality is highly valued, more so than slick production techniques. The vlog below was done at a media training workshop in Cambodia. While you might not understand what the speaker is saying in Khmer, you can tell she's got charisma and can connect with the audience.
–They aren't too long. Web video is often shorter than produced TV reports. In this era of shortened attention spans, shorter is often sweeter when it comes to vlogs. Usually aim for no longer than five minutes.
–They're produced regularly. Like blogs, vlogs need to be updated regularly, like a series. You want to build interest and have people keep coming back. If you wait a month between updates, interest will start to wane. Luckily, vlogs are not that hard to produce.
—Production can be simple. Often, a vlog is simply a person talking to the camera in his or her home or office. There's no need for elaborate sets or backdrops.

—The equipment can be basic, too. Many vloggers use the web cameras on their computers to record the videos. Or you can use a digital camera's video function or smartphone and upload the video to YouTube. But remember, you want to have good audio. So use a good microphone with your video recording device, or at least position yourself close to any device's built-in mic. There's not much other equipment necessary.
–Editing can be simple. Keep your edits simple, at least at first. Learn how to edit the beginning and end of the video and add a title. Later on, you can add in transitions and other more advanced edits. There are many software editing options out there, either pre-installed on your computer or free and low-cost options on the internet (Windows Movie Maker, iMovie, etc. Techradar published this list of free programs, but just do a search and you'll find plenty of other options.) YouTube now has its own video editor you might want to check out.
–Vloggers engage with their audience. Good vloggers are good at talking to their audience. It's like having a short conversation with them. The beginning should be interesting, or people will click away. And it's a good idea to ask a question and encourage people to write comments on YouTube or your own site. If they can interact, they're more likely to come back. (Although be warned, vloggers should have a thick skin to deal with unpleasant or highly critical comments that might pop up.)
–Successful vloggers build and maintain a fan base/community. Many vloggers start their own YouTube channels, ask for topics ideas and even respond to comments in their vlog entries. They upload on a regular schedule (say, every Wednesday morning), and publicize the vlog updates on other social media channels.
Finding a vlog topic to report about

Vlogs might be about providing analysis of a news development, discussing the reporting of a story, or giving a wrap-up of the week's news.
At a recent workshop on multimedia journalism I helped teach in Cambodia, journalists at the Women's Media Centre brainstormed about what kind of vlogs they could create with minimal fuss that would appeal to their audience.
One group decided to discuss the issue of traffic safety in the Cambodian capital, Phnom Penh. The debut vlog entry looked at the importance of wearing a helmet when riding a scooter. Standing in front of her scooter, the vlogger talked for about three minutes about her own experience with an accident, but also brought in accident statistics and addressed what the law says on the matter.
Another group tackled the issue of the changing nature of relationships among older people. And a third group, whose vlog you saw earlier in the post, decided to take a lighter route, focusing on dating –  a serious topic in Cambodia. Once the vlog was posted and promoted on the station's Facebook page, it got around 30 views within 10 minutes.
Online vlogging resources
For more information on vlogging, with step-by-step guides to getting set up, production, starting a YouTube channel, and promoting your blog, check out some of the sites below.
RELATED ONMEDIA POSTS ABOUT TRENDS
Using compact cameras to make great TV
Tow Center study focuses on video journalism

Written by Kyle James, edited by Kate Hairsine