Geojournalism.org – toolbox for environmental journalists


The newly launched geojournalism.org site offers online tutorials for environmental journalists who want to use more data journalism, mapping and visualizations in their work. A big plus is that the tutorials are written in simple language with step-by-step instructions, making them easy to follow. And with a diverse range of topics, from tips on creating 360 degree photo panoramas to basic steps for creating animation or using a balloon for mapping, it's worth having an explore for a bit of inspiration.
Geojournalism.org builds on the online Geojournalism Handbook, which was released back in 2013. The original eleven tutorials from the Handbook are included on the site – as well as others which have been added along the way.
The tutorials are organized under Tracks where similar topics are grouped together – although many headings only have one or two tutorials. They are also rated according to how difficult they are – for example, Tips for Using Color in Maps is 'easy', Cleaning Data with Refine is 'medium' and How to Map Photos Using OpenStreetMap and TileMill is 'hard'.
A visualization is worth a thousand words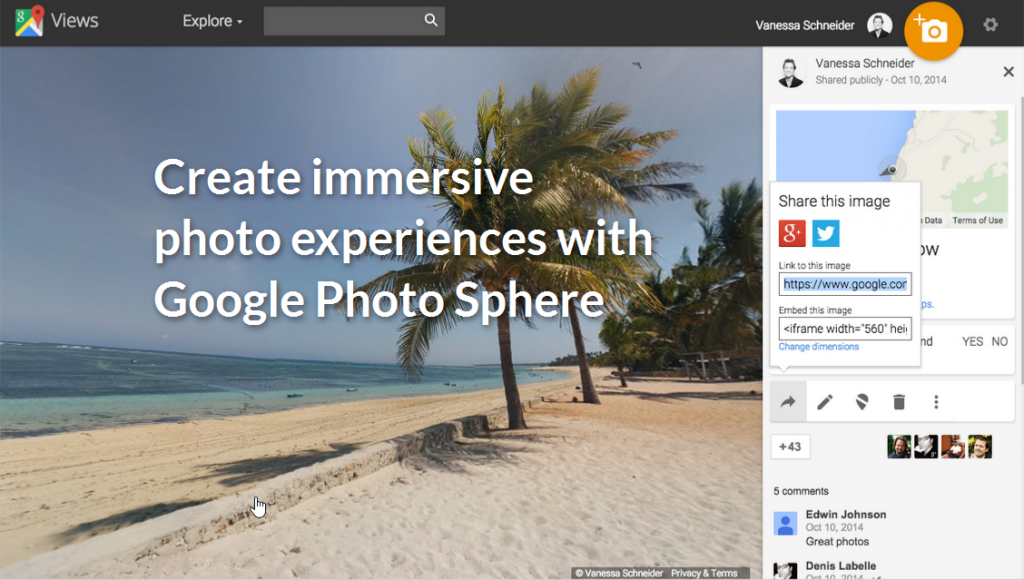 The idea behind geojournalism.org is to give environmental journalists (as well as designers and developers working in the field) the resources to "dive into data visualization," explained Willie Shubert, Senior Project Coordinator at the Earth Journalism Network, one of the platform sponsors.
"Our main goal is to help people understand the global transformation that is happening to our environment," Shubert told onMedia, "and one of the best ways to do this is when journalists give their stories more context by using maps and data visualizations."
For Shubert, it was important that the tutorials are written specifically for journalists and show how journalists are using these tools to solve problems that they face in their reporting.
For example, although there's masses of information on the internet about how to use FrontlineSMS (a mobile messaging tool), geojournalism.org has a blow-by-blow account of how the Philippine Network of Environmental Journalists set up FrontlineSMS to create a mobile newsroom for disaster reporting.
Geojournalism.org wants you!
Geojournalism.org is open to people contributing their own tutorials and case studies and updating existing ones. If you have something you want to share with the environmental journalism community, you can get in touch with them through the website or via Twitter: @GeoJournalism.
Written by Kate Hairsine, edited by Nik Martin
You might also be interested in reading these onMedia's posts: Reporting on climate change: Part I and Part II