Search Results for Tag: Nepal
Books for a future in Nepal
Santosh from Nepal has a heart for kids living in homes, many of them trafficking victims. He brought them something completely new: a library.
Listen to the report by Aletta André: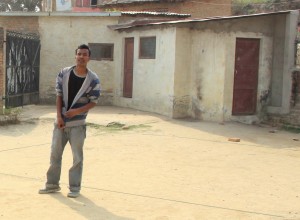 Date
Tuesday 05.06.2012 | 11:47
From inner-city LA to the farms of Nepal
Roxy Cruz, a 22-year old Mexican-American, spent a year in Nepal working with peasant farmers and migrant workers. She's now an environmental activist in Los Angeles.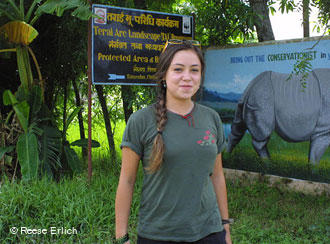 Date
Monday 08.08.2011 | 14:53