Search Results for Tag: Asia
Barbie the Destroyer?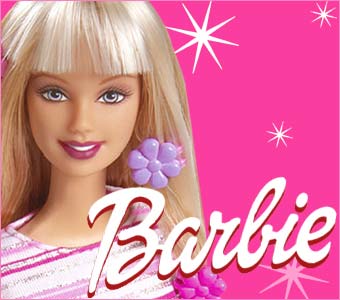 Barbie might seem like a harmless toy to many, but according to Greenpeace, she's one of the driving forces behind the destruction of Indonesia's rich forest life and unique natural habitats. The environmental organization is blasting Mattel, the makers of Barbie, for packaging Ken and Barbie dolls in boxes made by a company called Asia Pulp and Paper (APP). Greenpeace says APP is recklessly destroying Indonesia's forests just so it can continue pumping out packaging products, and it's putting endangered species like the Sumatran tiger at risk, too. APP has denied those accusations.
Bustar Maitar from Greenpeace Indonesia said "Mattel, which makes Barbie, must stop wrapping the world's most famous toy in rainforest destruction."
BTW, according to the Greenpeace Campaign, Ken is not amused: 😉
What do you think? Do companies like Mattel have a responsibility to choose green-friendly producers for their own toys?
Taking Back the Forest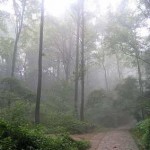 Are forests back on the rise? The latest study from the UN Food and Agriculture Organization (FAO) shows the rate of forest loss is actually slowing down, surprisingly enough. That's mainly thanks to a push to plant–rather than cut down–forests in Asia.
According to the State of the World"s Forests 2011 report, the rate at which the planet's forests are being cut down decreased from 8.3 million hectares a year between 1999-2000 to just 5.2 million over the last decade. And, the UN says the world's forest regions could even start expanding in the near future!
China has focused on a big reforestation project, which includes increasing the country's forested land area from 120 million to 200 million hectares. There's just one small problem, according to the FAO: a lot of that new growth will likely be "junk" forestation because it won't have the same carbon storage value as existing forests. Plus, a lot of valuable forest land is still being razed at a very high rate in South America and Africa.
What about in your region? Is your home country planting or cutting down–and have you noticed any changes?
Tags
Asia
,
carbon storae
,
China
,
cut down
,
FAO
,
Food and Agriculture Organization
,
forests
,
junk
,
loss
,
plant
,
report
,
South America
,
UN