Search Results for Tag: hoax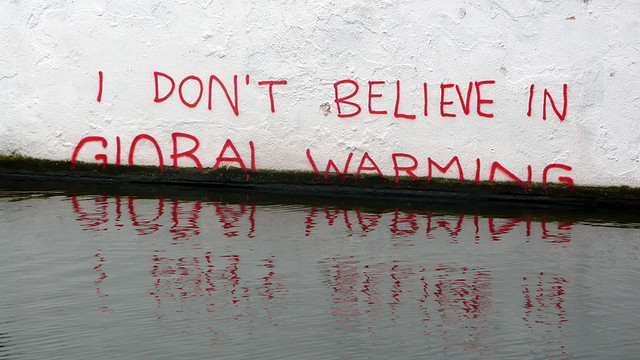 The next climate conference is to start in Doha, Quatar this Monday – but already before it is started, participating parties are not really optimistic about a practical outcome.
This is especially striking when set into relation with the urgence of the world's situation: First opinions come up claiming [german languange link] that it is not realistic anymore to limit global warming to plus two degree Celsius when compared to predindustrial level.
In this context, the World Bank released a new report last week. Written by the Potsdam Institute of climate change, they again outline what is to happen with the worlds (eco)systems in a +2 degree-world – and forecast what is to happen in a +4-degree world.
Put in simple matters: Consequences of additional four degrees won't just be an extension of what is felt at two degrees. Naively one could guess that as temperature doubles from two to four degrees, effects "double" as well. But that is not the case. They amplify even more intense.
To give you an impression of what to expect in a +4 degree world, we have summarized the most important facts.

read more
Tags
2 degrees
,
4 degrees
,
believe
,
celsius
,
climate
,
cop18
,
doha
,
global ideas
,
global warming
,
hoax
,
pik
,
potsdam institute
,
qatar
,
research
,
world
,
world bank