DW connects top German companies with Asian media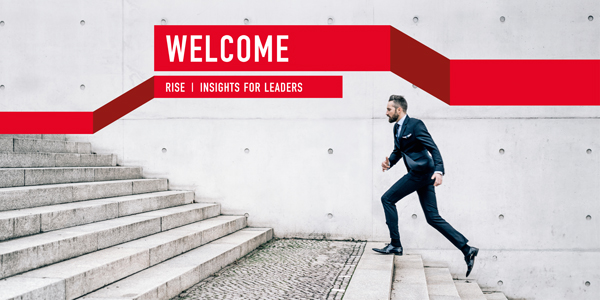 At the first RISE – Insights for Leaders event, DW brought together top representatives from Indonesian business and media in Jakarta for the opportunity to share ideas about what is driving Asian infrastructure and development.
At the event in, hosted cooperation with local partner MNC Sky Division, Dr. Roland Busch, a member of the managing board at Siemens, gave an intriguing talk "Smart Solutions for Asia's megacities" about the future of urban development in Asia. The event provided around 50 Indonesian business leaders and media representatives with a unique opportunity to have first hand contact with one of the world's leading infrastructure technology developers. The DW business program, Made in Germany, was also featured at the event.
The CEO of MNC, Rudy Tanoesoedibjo, said that the event addressed the challenges facing development in Indonesia while inspiring new ideas. He added that the partnership between Dw and MNC was "raised to a new level."
RISE strengthens DW's position as a partner for dialogue in Asian markets and is a perfect example of how DW connects people with information they can use to develop and improve their communities.
It is the first in a series of events that brings a sought-after German perspective on global economics and development to an audience of high-level Asian business leaders. Executives from top German companies will join the next RISE event planned for Delhi, India next month.