GLOBAL 3000 breaks into Russian TV market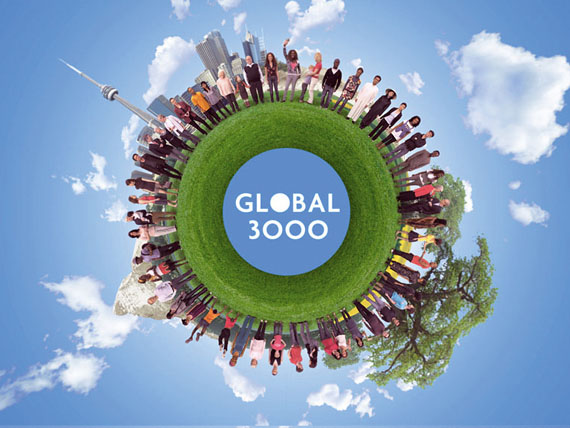 For the first time, one of DW's shows was broadcast on free TV in Russia. GLOBAL 3000 – DW's program on the environment and globalization – will be broadcast on Friday evenings on RBC TV, with re-runs on Saturdays and Sundays. The broadcaster is promoting the new show online and during its daily line-up on air.
For the Russian version of GLOBAL 3000, DW delivers a specially-edited, 21-minute long version – optimized for RBC TV. The Russian channel is the leader in business and informational programming and can be seen in more than 600 cities in Russia. DW and RBC TV have been working together since May – GLOBAL 3000 was broadcast for the first time by RBC on July 22.