Search Results for Tag: Arab Youth Media Forum
Quality journalism is recognized in many ways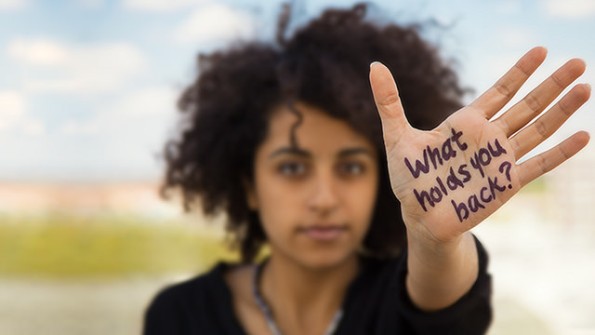 DW is valued all over the world for revealing unqiue ways to understand important global issues. A series of recent high-profile awards is a strong sign that this quality is being appreciated.
A prime example is the PromaxBDA Promotion, Marketing and Design Global Excellence Awards, where two DW productions won three awards last week in Los Angeles.
The youth-oriented documentary program Life Links received a gold award in the category, "Art Direction & Design: News Opener." Life Links premiered last year and features personal and impactful stories from young people across the world.
Two bumpers from the Global Ideas series also won awards in the category "Art direction and design: News Bumper". A gold went to "Biodiversity- Birds" and a silver to "Biodiversity- Forests".  The documentaries from Global Ideas cover a fascinating variety of environmental and social issues tied to globalization.
In the winning categories, DW was among top brands in international news and documentary entertainment like CNN, BBC News and the Discovery Channel.
ProximaBDA is an international association for marketing, promotion and design with 10,000 members in 70 countries. The Global Excellence Awards recognize outstanding work in all branches of media marketing.
Another example is in Jordan, where DW received the Al Haitham Arab Media Award for the best international broadcaster with Arabic-language programming. The prize will be presented in August at the Arab Youth Media Forum in Amman, Jordan. The jury said that DW (Arabia) was a "reliable and trustworthy" source of information marked by a strong cultural profile and quality documentaries.
DW (Arabia) brings audiences from Morocco to Saudi Arabia a valuable independent perspective on global news and events. Starting June 22, the channel will broadcast 24 hours a day in Arabic.