Search Results for Tag: CNN
DW represents Europe at Tepal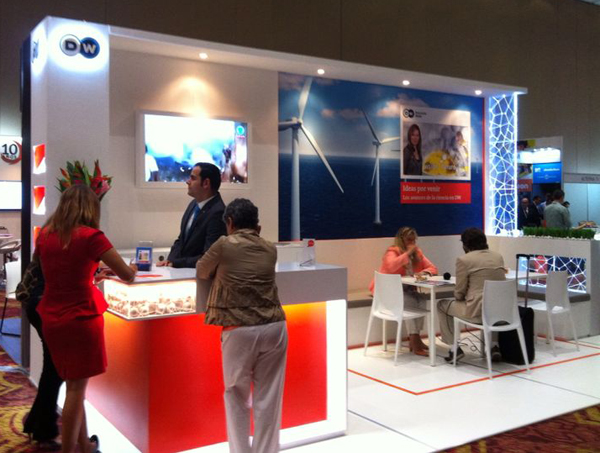 Representatives from DW's America distribution are currently on hand at one of Latin America's premier media expositions. The Tepal Expo, being held for the first time in Panama, features presentations from big names in international media including HBO Latin America, Discovery Latin America and CNN Español.
Next to DW on the exposition floor are Latin American networks including the Argentinian Telefe, TuVes from Chile or TV Azteca from Mexico. Heavy hitters in Latin American distribution like Viacom, Cablevisión, Megacable and the Panamanian cable provider Cable Onda are also a few of the interesting and potential future DW partners who are at the event. You'll find a complete list here.
DW will be presenting the Spanish language production, Vision Futuro, at the Tepal Expo with a special focus on renewable wind energy, which is a very important issue for the development of Latin American infrastructure. DW has been steadily increasing its presence in Latin American markets, offering a full 24 hours of Spanish langauge programming every day. DW is also the only European international broadcaster represented at Tepal 2014.
Tags
Cable Onda
,
Cablevision
,
CNN
,
Discovery Latin America
,
DW
,
DW (Latinoamerica)
,
HBO Latin America
,
Latin America
,
Megacable
,
Panama
,
Spanish
,
Telefe
,
Tepal
,
Tepal 2014
,
TuVes
,
TV Azteca
,
Viacom
,
Vision Futuro
Guido Baumhauer tackles ten questions with the EBU
Guido Baumhauer, DW's Director of Distribution, recently took time for a Q&A with the EBU, covering everything from the future of media to the Hunger Games and Jane Fonda. One of his insights has to do with using social media outside of the office:
"It is redefining how we all receive and redistribute our information and how we communicate. As a communication platform and information channel, social media provides a great opportunity for people to find and share information and news from many reliable sources.

I love this new freedom of the former "recipient" – when something big happens, social media channels are often faster than traditional sources and I rely on my smartphone. But to be honest, I don't need to share pictures of my dinner on Facebook and Twitter via Instagram – I concentrate on eating it instead."
Read the whole interview here.
DW wins for design in Los Angeles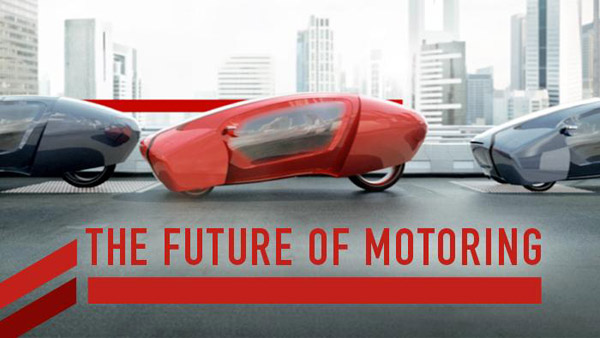 DW picked up a total of of eight prizes, including two gold at the PromaxBDA Global Excellence Design Awards for 2012.  The PromaxBDA awards recognize accomplishments for TV design and media marketing and the event is considered one of the most presitgious in this field.  The team took three prizes in the category of "News, Bumper" – a gold for the design of "The Car Making World," silver for "Global 3000 Africa on the Move," and bronze for "Global 3000 Global Snack."  The design for "The Future of Motoring" also took gold in the category of News, Open/Titles. Other nominees in this category included CNN International, CNN en Espanol, Al Jazeera English and Schweizer Fernsehen.