Search Results for Tag: competition
New journalism prize in Colombia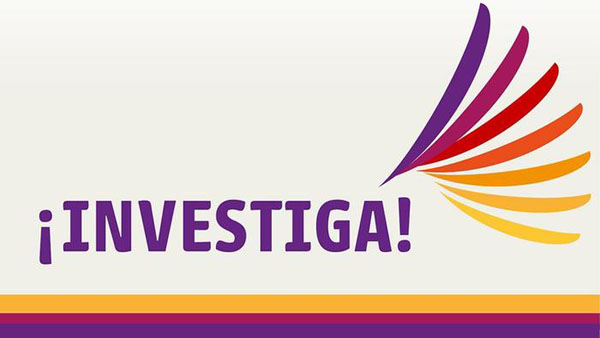 DW Akademie believes more should be done for local journalists and that thorough research needs to be recognized. With Investiga DW is introducing a journalism prize in Latin America that should highlight these issues and the journalists that work to ensure them. The competition is open to television, radio and online journalists and the deadline for submissions is April 30, 2012.
The focus will be on reports with a social and political weight – topics that Colombian journalists are sometimes hesitant to tackle. "We're hoping for a courageous type of local journalism, one that shapes public opinion without being patronizing. This is incredibly important in Latin American countries where media systems are usually centralized," says Petra Berner from DW Akademie.
DW Akademie will award the winner a ten-day trip to Germany. This will include participation in the Deutsche Welle Global Media Forum and discussions with DW staff in Bonn and Berlin. The runner-up will receive a multimedia equipment set, funded by the Universidad del Norte.
In Spanish, "investigar" means to investigate, to research. "We want to motivate local journalists to dig deeper. We're looking for stories that haven't been told," says DW Akademie Director Gerda Meuer.