Search Results for Tag: G1
Market roundup: November 2016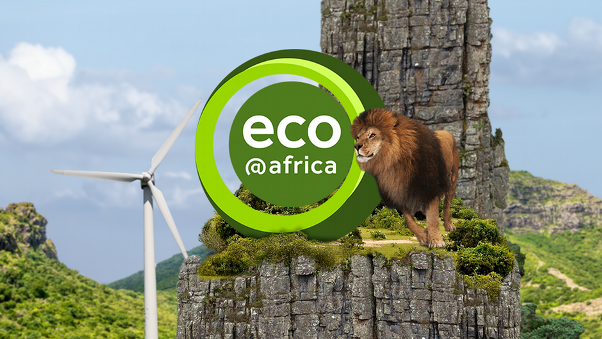 Africa
Eco@Africa, DW's program covering environmental innovation in Africa and Europe has a new coproduction partner in Africa. KTN, the second-largest channel in the Kenya is joining Nigerian broadcaster Channels TV as a coproduction partner. Now with pan-African coverage, the show will be hosted by anchors from both channels.
Latin America
DW has started a partnership with Globo, the largest media company in Brazil and the second-largest media conglomerate in the world. Since late October, DW articles have been featured on Globo's news website, G1, and have already generated thousands of page views.
Middle East
Leading Turkish telecommunications provider Turkcell is now carrying the programming lineup from DW and DW (Deutsch) for its IPTV and OTT platform, Turkcell TV Plus. Over 1 million users subscribe to the service on Smart TV, Web TV, IPTV and mobile devices.
Asia
DW's science program in Indonesia, Inovator, is being broadcast by the terrestrial broadcaster Satelit TV. The latest episode of the show will be broadcast twice weekly in the region around Purkowtero on the island of Java to around 100,000 households.
DW has two new partners in Pakistan. City Entertainment Cable in Wah and Crystal Cable in Rawalpindi near Islamabad have made DW a part of their basic packages. Both partners have a combined 45,000 subscribers.
Oceania
The Australian pay TV provider Puma TV is broadcasting DW and DW (Deutsch) on the popular Optus B D2 satellite. DW's channels will be available alongside 30 other free-to-air broadcasters offered to European immigrants in the region.
Tags
Brazil
,
Channels TV
,
DW
,
DW (Deutsch)
,
Eco@Africa
,
G1
,
Globo
,
Inovator
,
KTN
,
Puma TV
,
Satelit TV
,
Turkcell