Search Results for Tag: Mediapeers
New content and platforms on display in Singapore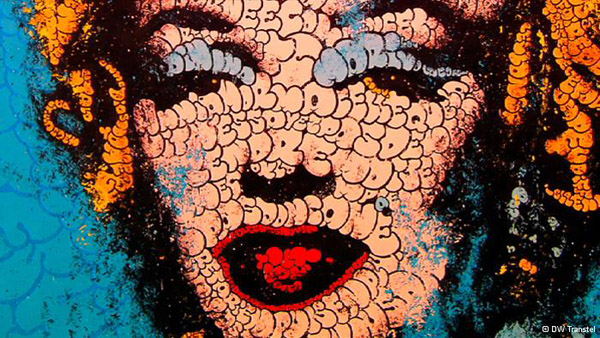 DW representatives are in Singapore this week for the Asia TV Forum (ATF). Along with promoting television content from DW Transtel, DW will also be highlighting the launch of its new presence on Mediapeers (content.dw-transtel.de). The mediapeers exchange allows distributors of audiovisual content to manage, showcase, license, distribute and bill their programs to professional buyers worldwide, including TV channels, home video distributors, cable operators, VoD services, airlines, websites and publishing houses.
Art Beats is among the DW Transtel content that is being highlighted in Singapore. It's a series that celebrates the unsung heroes of culture; street musicians and graffiti artists, samba and tango virtuosos, masters of caricature and satire and their power to unite nations and peoples.
ATF continues until December 7. DW is at stand F14.