Search Results for Tag: Mundo Pacífico
Market roundup: May 2016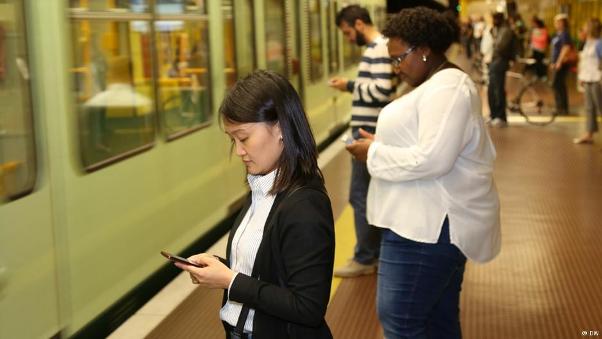 Mobile
DW news content in English, German, French and Polish is now available on Samsung's news aggregator app Upday. The app is a personalized news service developed by Axel Springer for Samsung phones in Europe. Full DW articles are now available on the service along with content from 1,200 major publications in Germany, France, Great Britain and Poland such as Spiegel, Le Figaro, The Telegraph and Onet.pl.
Asia
TonTon, the largest OTT platform in Malaysia now includes DW's English-language channel TonTon currently has over 5 million subscribers with on-demand and live programming via DSL. DW is available on TonTon along with a small selection of other international broadcasters.
DW has a new cable partner in India. Maa Tara Cable Network is now broadcasting DW's English-language channel to 50,000 household in the eastern Bihar region.
Africa
A selection of DW television programming is now being broadcast by Radio Flash FM's new television station, Flash TV. DW has been a partner of Radio Flash FM in Rwanda since 2007.
South America
The Chilean cable provider Mundo Pacífico now includes DW (Latinoamérica) in its digital TV package. Mundo Pacífico has a large share of the pay TV market in Chile and will help increase DW's technical reach in the region.
Tags
Axel Springer
,
City FM
,
DW (Latinoamerica)
,
Flash TV
,
Maa Tara Cable Network
,
Mundo Pacífico
,
Radio Flash FM
,
Radio Habari Njema
,
Samsung
,
TonTon
,
Upday
,
Ushindi Radio