Search Results for Tag: partners
Market roundup: February 2012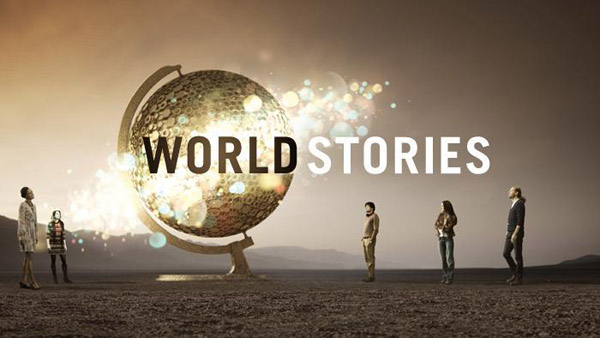 America
OPMA in Mexico has agreed to take on 185 hours of programming from DW Transtel to enhance their lineup for a new channel that will be available nationwide via terrestrial satellite. The agreement will run two years and officials from OPMA are already interested in further programming from DW – especially by contributing to World Stories and working on the coproduction Claves.
Africa
A new partnership in Ghana is making it possible for MTN Ghana mobile subscribers to download and listen to Learning by Ear and other programming on their mobile handsets. All of the programming will be available in English and Hausa as on-demand content.
Asia
DW has a new partner in Pakistan in the politically-charged province of Pakhtoonkhwa, near the border to Afghanistan – with Nine Six International Radio Network. Nine Six will take on Urdu magazines from DW covering science, health, lifestyle and the environment. Nine Six has two studios in the Pakhtoonkhwa province and one in Islamabad.
Also in Pakistan, Smile FM 66.6 has started broadcasting news from DW in Islamabad. The young, local radio station is PEMRA-certified and will also include an Urdu teaser box on their website.
Ashiq Cable Network and Max-I Cable have signed agreements to include DW in their networks. The two cable partners in Lahore will broadcast DW's all-English channel.
Europe
The Latvian station LTV7 started broadcasting five DW shows last month. From Monday through Friday, Euromaxx Highlights, Global 3000, Drive it, In Good Shape and Tomorrow Today will be shown in English. LTV7 is available throughout Latvia via digital satellite, Sirius Satellite, cable and several online platforms.