Search Results for Tag: photography
DW and you!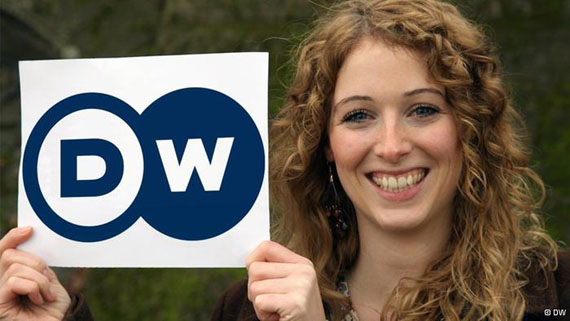 We need your help! We want to bring DW to every part of the world and document this with a collage of photos from our fans. Just take a picture of yourself with the DW logo (either printed or recreated) in your home town or favorite spot, send it in and you could win one of three iPads or one of 20 smart phones! We will also be publishing a selection of entries at dw.de/myDW
Voting starts for 'Klick!'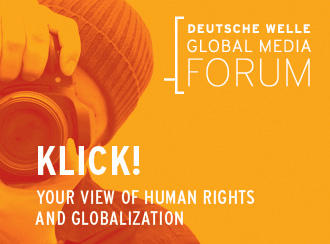 As part of thie year's Deutsche Welle Global Media Forum, DW has organized a photo competition in association with Amnesty International. Internet users and fans now have the opportunity to vote for their favorites and select the 30 finalists – which will be shown at the Global Media Forum in Bonn from June 20-22.
"Klick! – Your View of Human Rights and Globalization" was open to professional and hobby photographers from around the world.
Go to the Facebook page for the Global Media Forum to vote!