Search Results for Tag: social media
Winners announced for The BOBs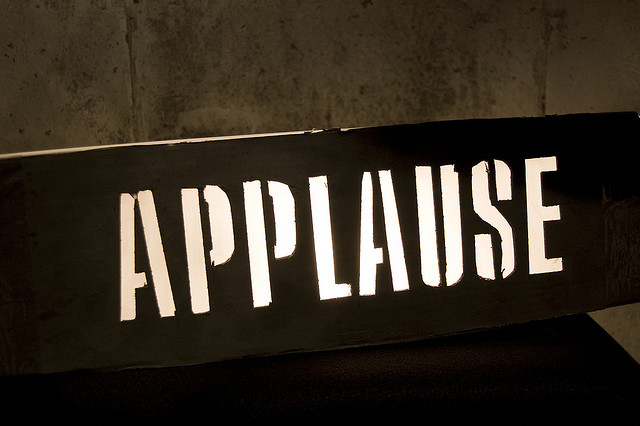 DW today announced the winners of the 2011 Deutsche Welle Blog Awards – The BOBs.
An international jury of blog and media experts awarded honors in six multilingual categories. The awards will be presented as part of the Deutsche Welle Global Media Forum on June 20, 2011 in Bonn, Germany.
Best Blog went to "A Tunisian Girl", a blog written by Lina Ben Mhenni, a 27-year-old assistant professor at the University of Tunis. She has blogged about repression and censorship in her country since 2007 – long before a popular uprising unseated former president Ben Ali. During the protests in December 2010 and January 2011 she traveled to places including Sidi Bouzid and Kasrine to document the repression and killings occurring there. She now keeps a careful watch on political developments in the new Tunisia. ().
A list of all the User Prize winners can be seen here.
DW will also be hosting a panel discussion with jury members from The BOBs later today (April 12) in Bonn.
Winners will receive their prizes at the Global Media Forum in Bonn on June 20, 2011.