Search Results for Tag: Transtel
DW dives into DISCOP
This week, DW is showcasing its wide range of programming options at DISCOP Africa in Johannesburg. The conference is billed as the "No. 1 event dedicated to the commerce, the production and the distribution of multiscreen, television content across Africa."
DW will showcase its 24-hour English-to-Africa channel as well as DW's switch to a SES-5 satellite transmission, which makes DW programming available for free, direct-to-home. The lineup of documentaries available through Transtel will also be presented. Discop Africa takes place from October 31 to November 1.
New look and programming at MIPTV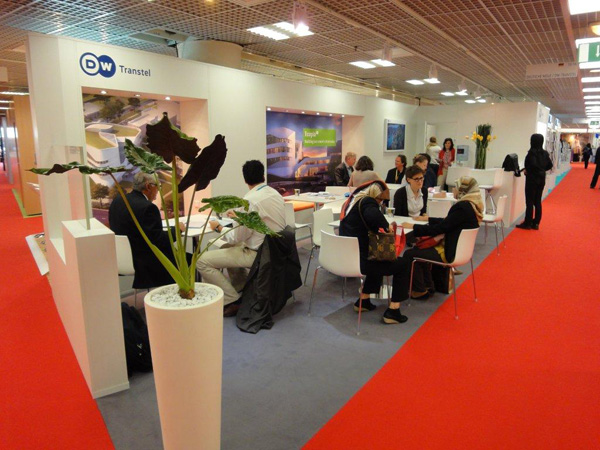 Deutsche Welle (DW) is in Cannes, France, this week for MIPTV. Our distribution executives will be speaking to partners and buyers about the new range of programming options that we have to offer as well as the recent changes that have taken place. We will also be showcasing the first conference stand that has integrated the new corporate identity.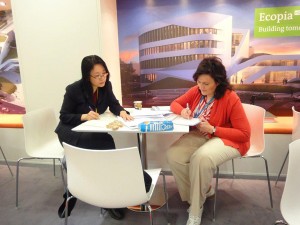 If you are at MIPTV, stop by! We are at Booth 19.14 until April 4.