Search Results for Tag: Paris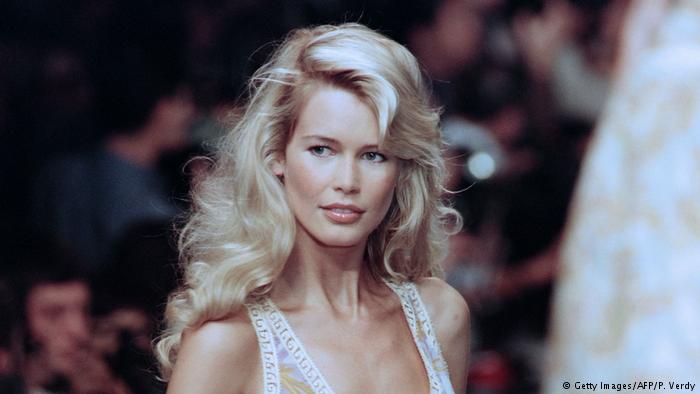 German-born supermodel Claudia Schiffer stood at the pinnacle of the fashion world during modeling's golden age. It was a chance encounter in a disco that allowed the shy German to be introduced to the world.

read more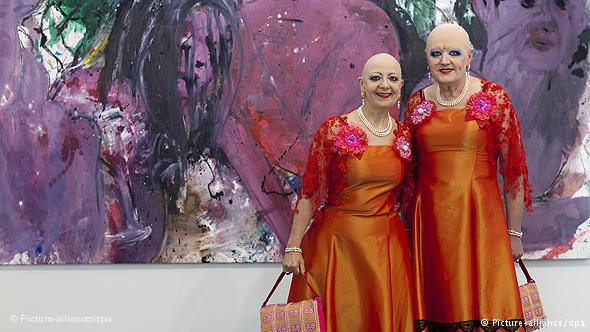 With their bald heads and outrageous outfits, Berlin-based duo Eva & Adele are a rather striking couple on the art scene. They dress and make up identically, in the process deconstructing gender roles. They've now been honored with an exhibition in Paris.

read more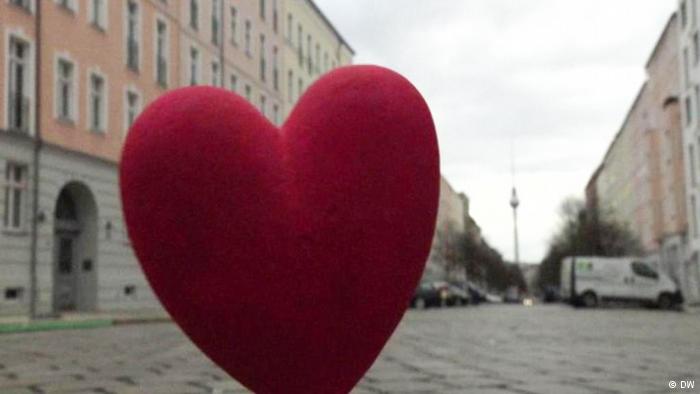 Valentine's Day is coming and there's a new dating app on the smartphone scene: Happn. It helps people get in touch who have actually crossed paths in real life. Does this geolocation feature help to find "the one" or is this a privacy trap?

read more