Search Results for Tag: #Beboldforchange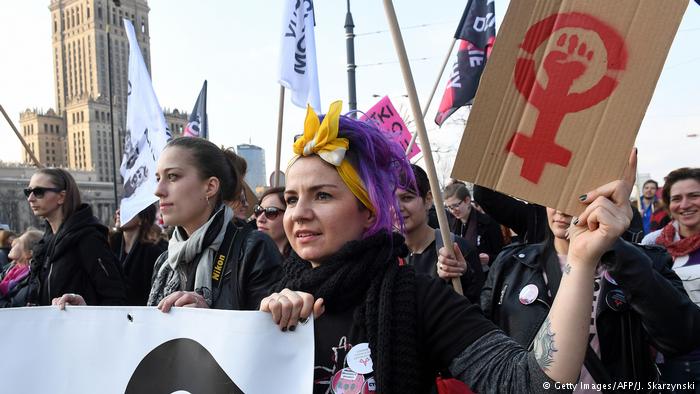 #Beboldforchange. This is the motto of this year's International Women's Day. The motto itself suggests that change is not something which can be made easily. Are we the ones who boldly need to make the change? Or do we just have to boldly accept changes? What does making bold changes entail?

read more
Tags
#Beboldforchange
,
Australia
,
Bhutan
,
Germany
,
India
,
International Women's Day
,
Malaysia
,
nepal
,
USA
,
women's rights
,
womentalkonline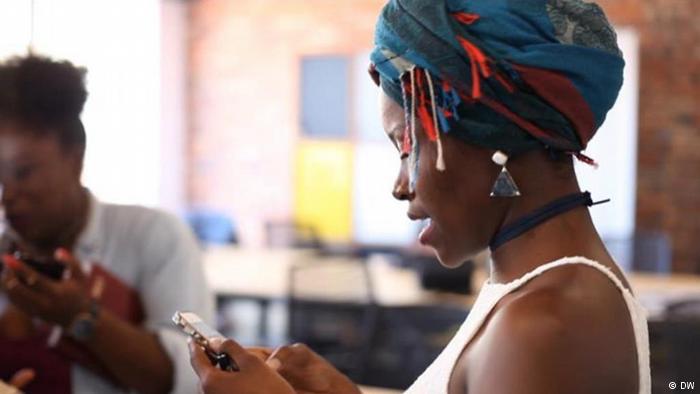 When I heard about the theme for Women's Day this year, 'Be bold for change,' I thought, 'Oh, wow that's so cool.' Actually, that's my general reaction to most things. But then I gave it more thought, especially about how change has affected my life, world politics and just about everything.

read more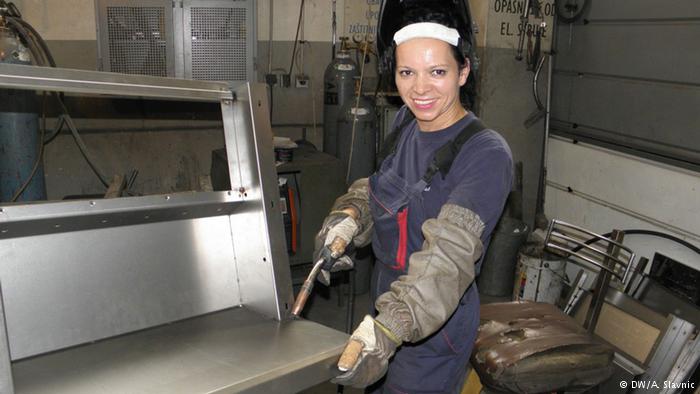 International Women's Day celebrates women's achievements while calling for gender equality. See how women perform in jobs that are often still considered "men's jobs" and what they have to say.

read more