Search Results for Tag: human rights violation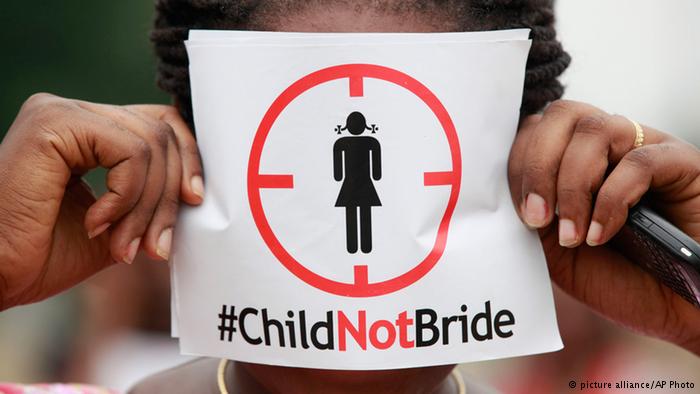 Human Rights Watch has urged Bangladesh to scrap a proposed legislation that calls for lowering the legal marriage age of girls to 16. Child marriage rates are very high in South Asia, with Bangladesh topping the list.

read more
Tags
Afghanistan
,
bangladesh
,
Child marriage
,
girls' rights
,
HRW
,
human rights violation
,
Human Rights Watch
,
marital rape
,
Pakistan
,
south asia
,
women's rights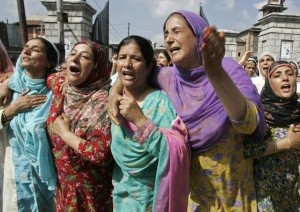 Her eyes are fixed on the door. Shagufta is waiting round-the-clock for her son to return home. She denies the fact that her wait is never going to end. Nearly five years have passed since her teenaged son was killed. Shagufta is yet to overcome the trauma of his loss. She is still not ready to accept that she has lost her 'Jimmy' forever. "It can't be true that Jimmy is no more, it has to be a lie," she mumbles.

read more