Search Results for Tag: Saima Hyder-Zaidi
Irha Parishei is a transgender woman who is currently pursuing an engineering degree at NUST University. She has taken it upon herself to challenge the many ugly stereotypes about the transgender community. She works with Pakistan's National Commission for Human Rights (NCHR) to raise awareness and has met various politicians. She shared some of her experiences and the challenges she faces in an interview with DW.

read more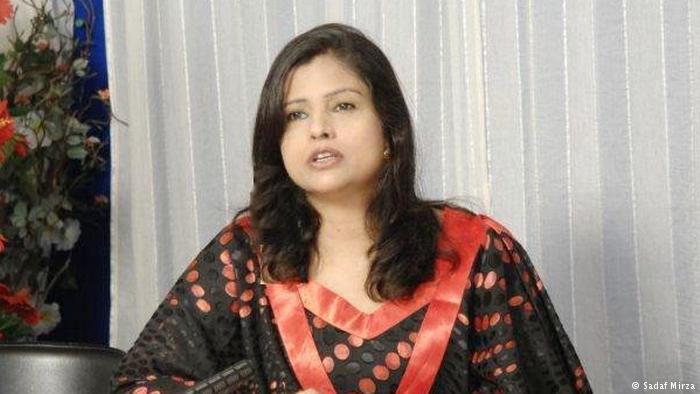 The ongoing battle for women's rights in Europe has been long and hard. Movements are stirred up and gaining momentum in Pakistan as well as in other south Asian countries. How this pursuit of struggle has shaped up, and whether it has brighter prospects in a conservative country like Pakistan? Sadaf Mirza, an eminent female writer and analyst, discusses it in an exclusive talk with DW.

read more