Search Results for Tag: Miss?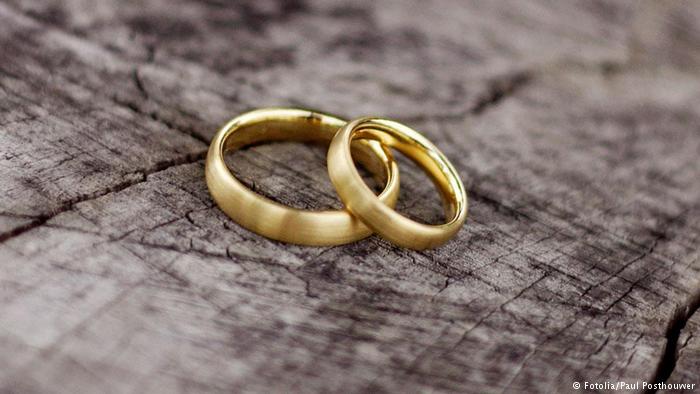 Many of the women who live and work in English-speaking environments probably don't give too much thought these days to o the simple two-letter title that often precedes our names on official letters and envelopes.

read more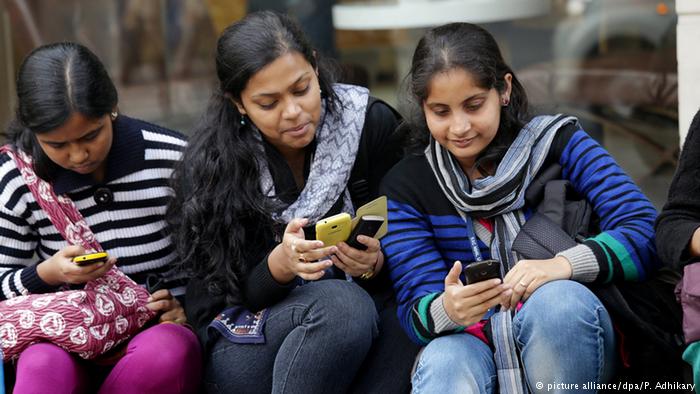 The 22-year-old Devki had a dream: She wanted to be a taxi driver in Delhi, a city marred by violent crime against women and touted as the "rape capital of the world." Film director Manuela Bastian accompanied this journey and spoke to WTO blogger Roma Rajpal Weiss.

read more