Search Results for Tag: motherhood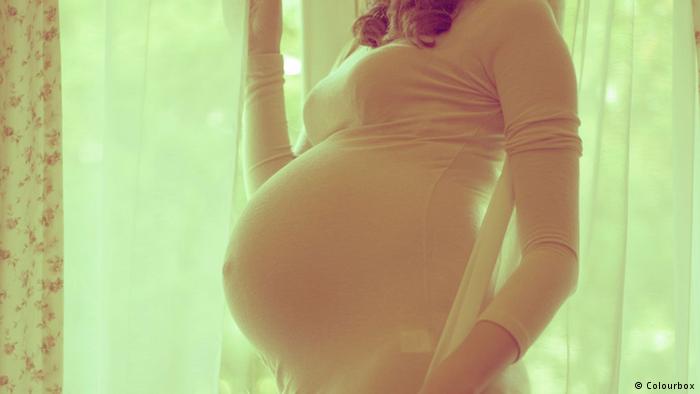 Medical associations in Spain are lobbying to roll back the boom in older mothers. They're calling on professionals to refuse to implant egg cells in women over age fifty. But the practice looks very different.

read more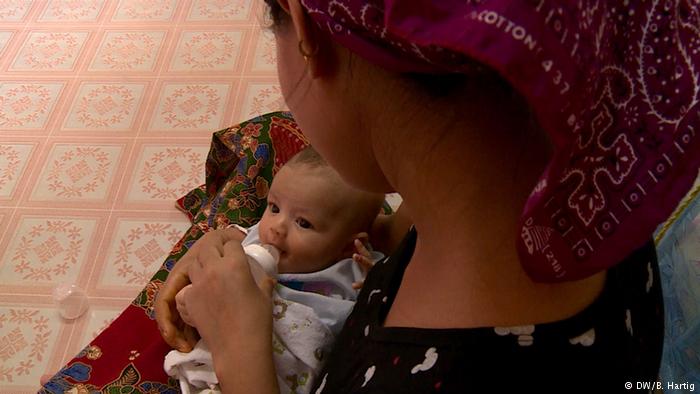 I have a daughter who is 17 months old. She is bright-eyed and bushy-tailed and full of wonder, usually running in the face of danger and always in search of adventure. As her mum, I love her free spirit even though it is tiring to chase after her when she ventures away from the playground in search of something more. Raising her away from the land I was raised in has brought about its own set of challenges.

read more
Fewer and fewer Japanese find their way to the altar. 37-year old Haruna has found her own solution: She has married herself. An agency in Kyoto makes it possible.

read more