Search Results for Tag: equal rights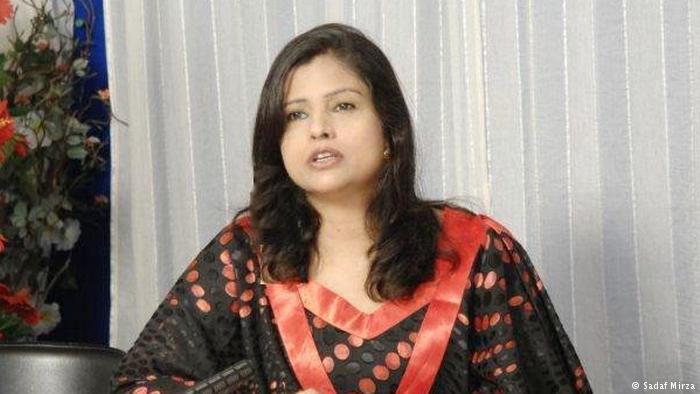 The ongoing battle for women's rights in Europe has been long and hard. Movements are stirred up and gaining momentum in Pakistan as well as in other south Asian countries. How this pursuit of struggle has shaped up, and whether it has brighter prospects in a conservative country like Pakistan? Sadaf Mirza, an eminent female writer and analyst, discusses it in an exclusive talk with DW.

read more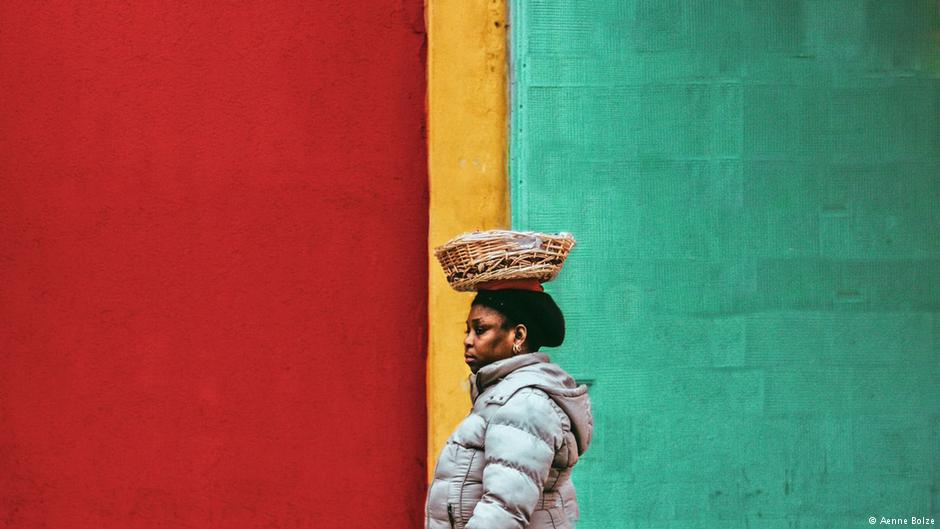 In collaboration with EyeEm, DW invited photographers to share images that offer an insight into the lives of women around the world. This one was taken in Italy by Aenne Bolze.

read more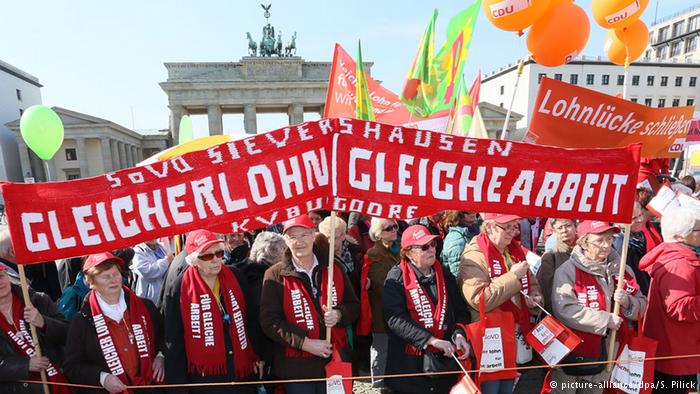 Despite legal support and public visibility, women are still paid less than their male colleagues in Germany – and at an alarming rate. On Equal Pay Day 2015, Germans took to the streets in protest.

read more