Search Results for Tag: Zia Ul Haq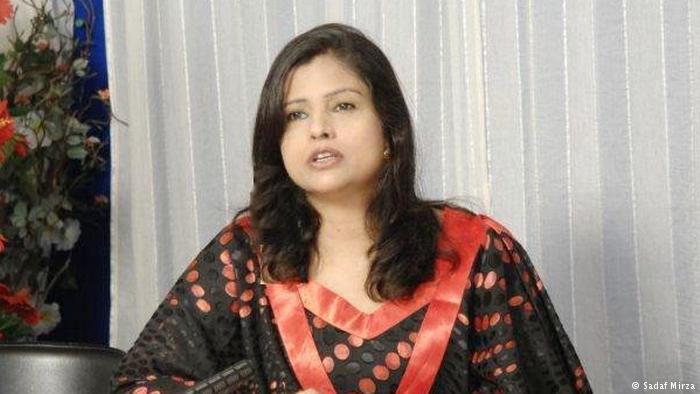 The ongoing battle for women's rights in Europe has been long and hard. Movements are stirred up and gaining momentum in Pakistan as well as in other south Asian countries. How this pursuit of struggle has shaped up, and whether it has brighter prospects in a conservative country like Pakistan? Sadaf Mirza, an eminent female writer and analyst, discusses it in an exclusive talk with DW.

read more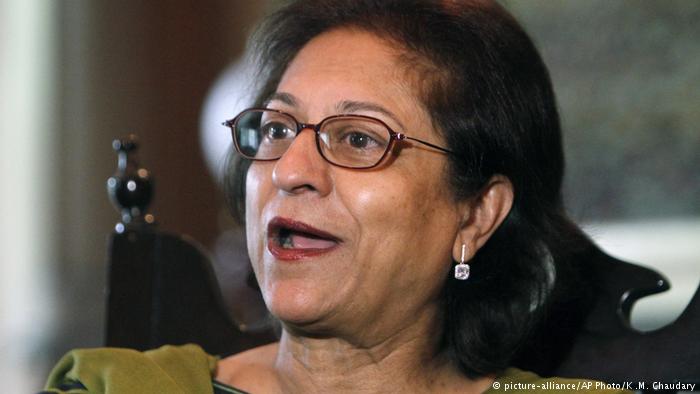 Asma Jahangir, Pakistan's human rights champion and the winner of the Alternative Nobel Prize passed away in Lahore on February 11. A UN Special Rapporteur on Human Rights and icon of feminism in Pakistan, Jahangir was the woman the country's male-dominated establishment most dreaded. From winning a petition against a military dictator in 1972, when she was still a teen, to defending the disqualifications case of a former PM until her death, she consistently urged the Pakistani state to remain on a democratic track.

read more
Tags
Ahmedi Muslim
,
Alternative Nobel Prize
,
Asma Jahangir
,
Duriya Hashmi
,
Edward Snowden
,
feminism
,
Hudood Ordinance
,
Pakistan
,
UN Special Rapporteur on Human Rights
,
women's rights
,
Zia Ul Haq