Search Results for Tag: sex trafficker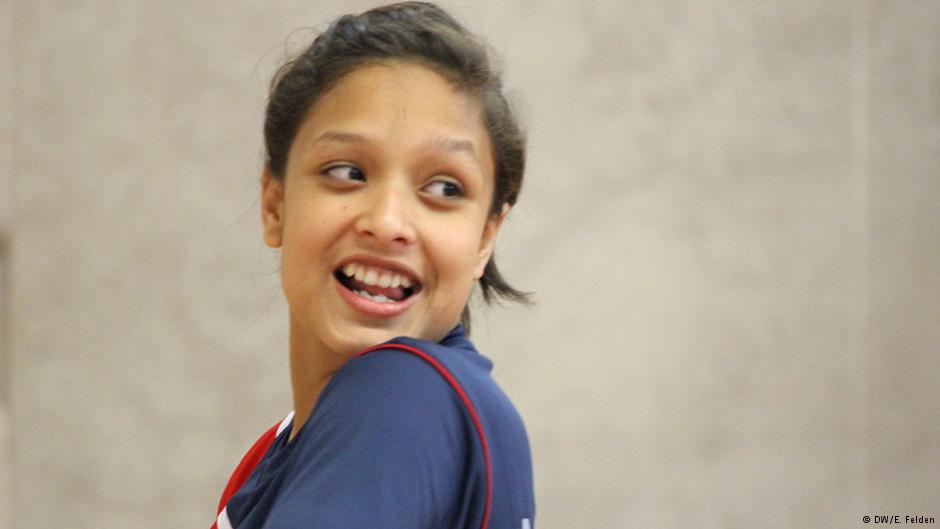 Sita's face beams with happiness as she dances (picture). After enduring severe hardship, a group of Nepali girls are now on a tour performing traditional dance across Germany, Austria and Switzerland. DW takes a look at how the Maiti organization offers them aid and shelter.

read more
Tags
Anuradha Koirala
,
brothel
,
exploitation
,
Hepatitis
,
Hero of the Year Award
,
HIV/AIDS
,
housemaid
,
India
,
Kathmandu
,
Maiti Nepal
,
Mother Teresa
,
NGO
,
sex trafficker
,
trafficker
,
women's rights
,
womensrights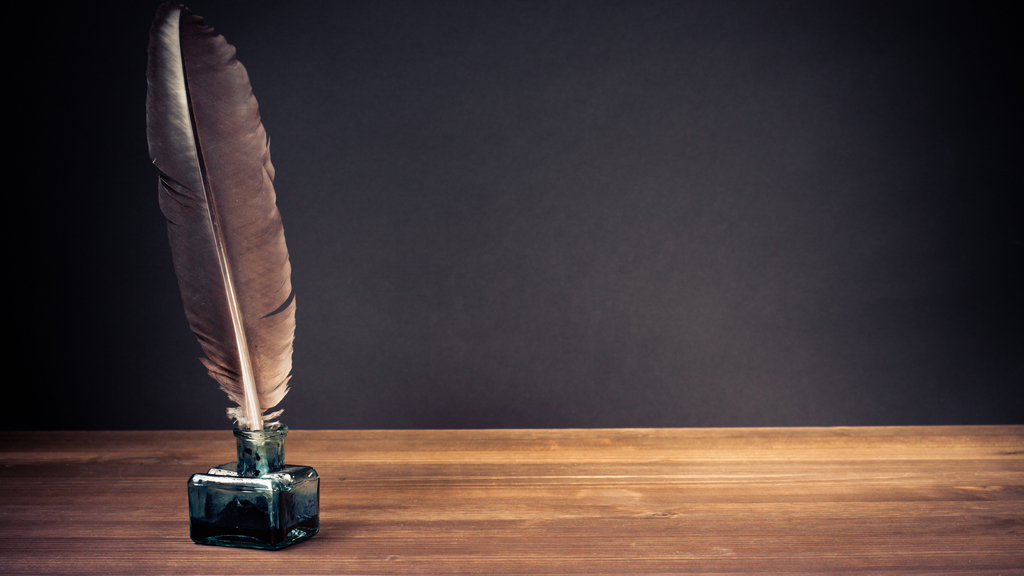 Every week we choose the best user comments on our posts in the social media. This week's comments are mostly given to articles about women's rights. Read the readers' names and the articles' titles here. Don't forget to comment on our posts in Facebook and Twitter, and you might find your name in next week's Comments of the Week!

read more