Search Results for Tag: spain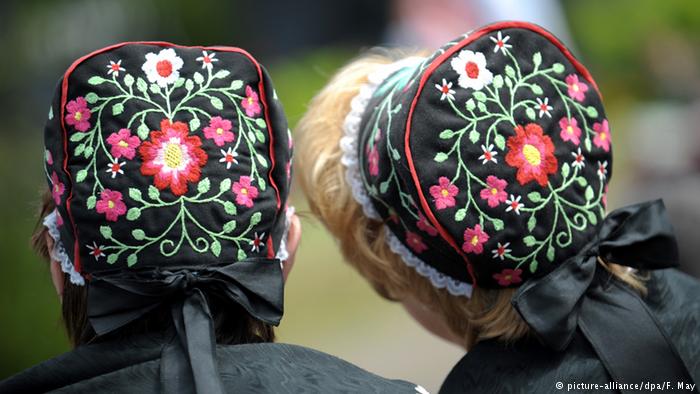 The Georgetown Institute for Women, Peace and Security and the Peace Research Institute of Oslo launched the global Women, Peace and Security Index which measures women's well-being in 2017 by assessing factors such as inclusion, justice and security in 153 countries and covering more than 98 percent of the world's population.

read more
Tags
Afghanistan
,
Canada
,
Democratic Republic of Congo
,
Finland
,
Iceland
,
Iraq
,
Mali
,
Norway
,
Pakistan
,
Peace and Security
,
Peace Research Institute
,
Slovenia
,
spain
,
Sweden
,
Switzerland
,
Syria
,
women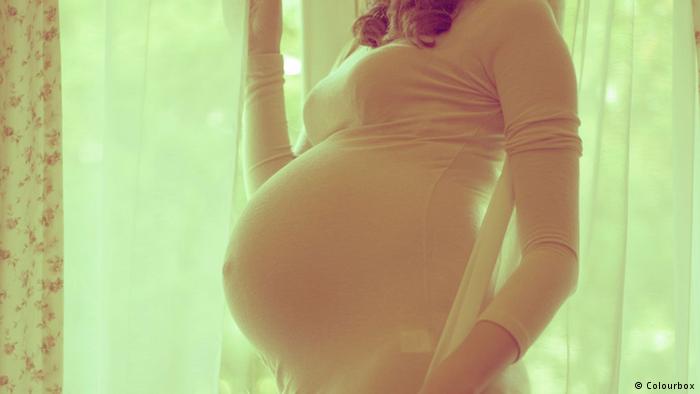 Medical associations in Spain are lobbying to roll back the boom in older mothers. They're calling on professionals to refuse to implant egg cells in women over age fifty. But the practice looks very different.

read more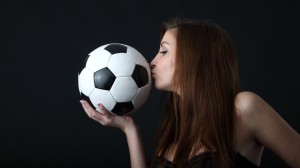 A Pakistani TV programme gives away orphaned babies, a team of young women from India take the third place in a football competition in Spain and violence against civilians has increased in Afghanistan, the main targets being women and children. Read on to know which South Asian women's themes made it to the headlines in the last few days.

read more