Search Results for Tag: women in business
Female leaders steer big corporations and major economies. But at the World Economic Forum they are still grossly underrepresented, with only 20 percent of participants being women.

read more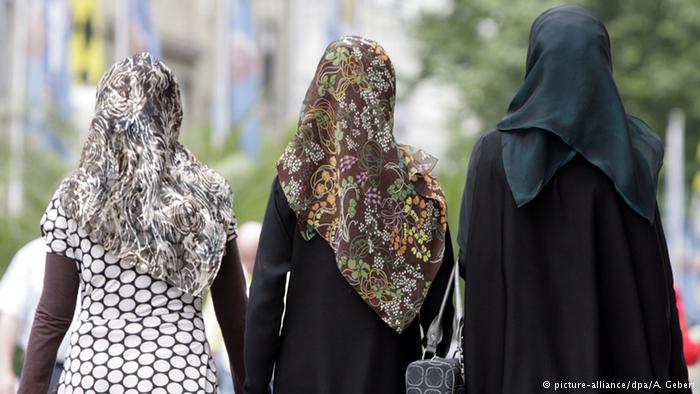 Being a plumber is still usually a "man's job" across the world. But in Jordan, one woman is breaking that mold. And that in a country where only a tiny fraction of women go out to work at all.

read more