Search Results for Tag: World Economic Forum
Iceland is often held up as the poster child of gender equality, but as Prime Minister Katrin Jakobsdottir told DW ahead of the 2018 Women Leaders Global Forum, even her country has to keep fighting.

read more
Tags
#MeToo
,
Ana Brnabic
,
Angela Merkel
,
Discrimination
,
gender equalities
,
Iceland
,
Katrin Jakobsdóttir
,
Koolinda Grabar-Kitarovic
,
pay gap
,
sexual assault
,
sexual harassment
,
Violence against women
,
women's rights
,
World Economic Forum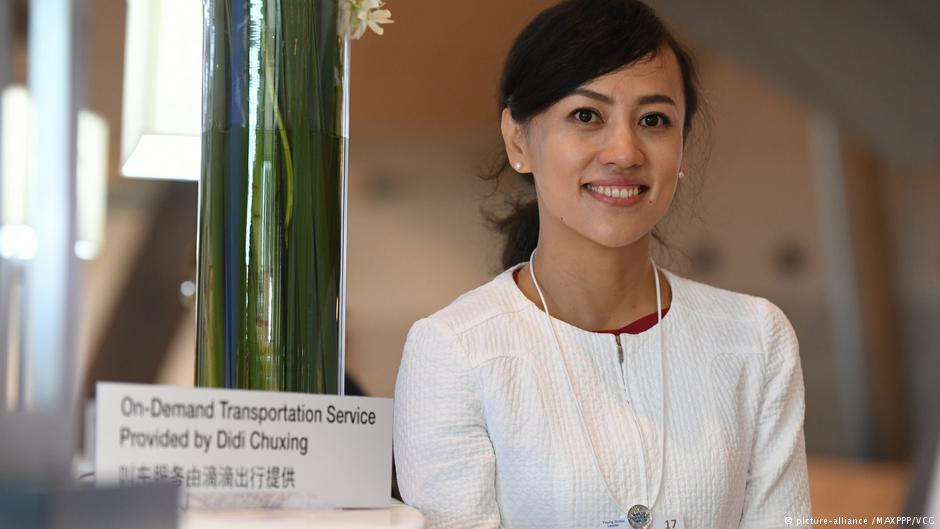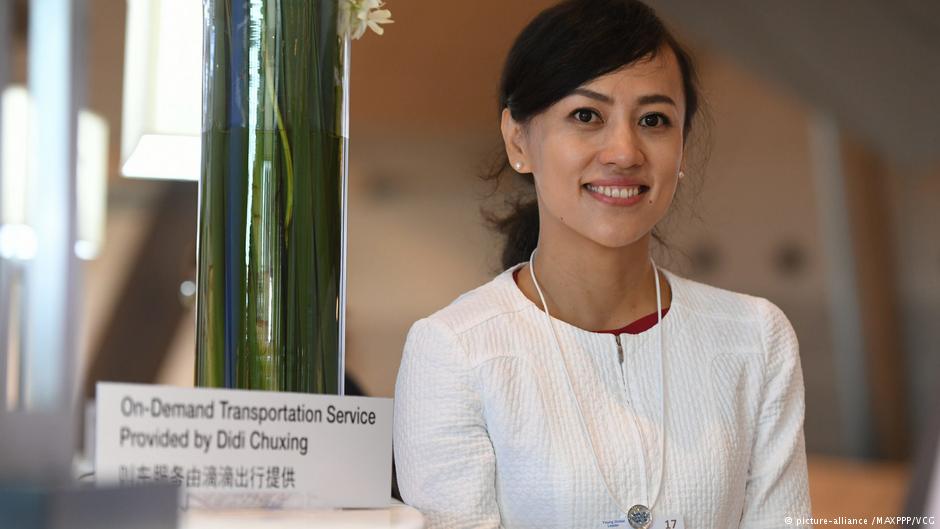 Chinese women are becoming increasingly successful in the business world, but still do not have equal rights. However, their growing economic power will change their role in society, says DW's Frank Sieren.

read more
Female leaders steer big corporations and major economies. But at the World Economic Forum they are still grossly underrepresented, with only 20 percent of participants being women.

read more