Search Results for Tag: Finances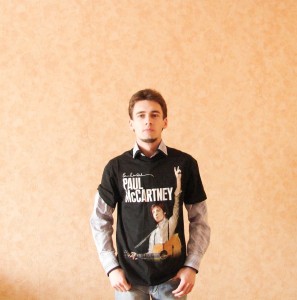 Many people naturally think that we deal with education for only a limited period of time: when we are students ourselves and when we have children of school-age. Still, don't forget about those who contribute a lot to this sphere – teachers.
I'm a teacher of English, though I had never planned to be the one at first!

read more
Date
May 4, 2012 | 1:47 pm