Search Results for Tag: Mozambique
Mozambique activist raises sexual health awareness
Berta Bimba is in her early 20s and got into activism to spread awareness about sexual health issues, education, and to get people like her, who have spent time on the streets, into jobs and a new future.
Mozambique activist raises sexual health awareness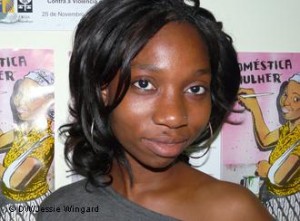 Date
Wednesday 02.11.2011 | 09:12
Ivan in Mozambique preserves his town's cultural heritage
Ivan comes from a poor city in Mozambique, but one that is rich in cultural history. He founded a tour organization that takes tourists off the beaten path and helps preserve the hidden cultural treasures in his home.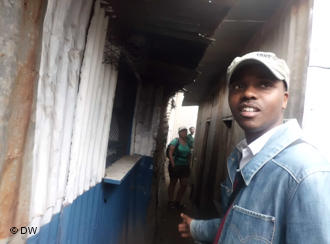 Date
Wednesday 10.08.2011 | 15:14