Market roundup: December 2013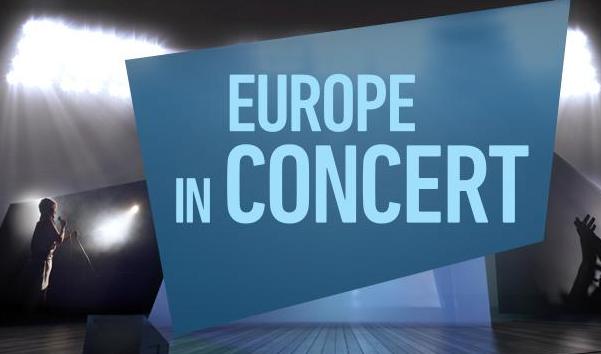 Asia
The Sydney-based culture channel Ovation is now a DW partner in Australia.  The 15-year-old television channel is carried by all major providers and has a large fan base with programs that feature art, film, opera, history, culture and drama. Ovation will be adding Euromaxx, Arts 21, Europe in Concert, Discover Germany and Treasures of the World.
DW is also being broadcast now on the business and finance news channel, Business Plus, in Pakistan. It is the only channel of its kind in the country with a focus on business and economic issues. Euromaxx, DW's lifestyle magazine will be aired daily during the evening program as an addition to the lifestyle segment. There are plans for more cooperation with DW in the future. The channel is broadcast nationwide via the Paksat-1 satellite and is carried by all major cable providers allowing for a potential audience of 12 million households in Pakistan. Outside of Pakistan, the channel is available in 52 countries. Business Plus belongs to the MTL media group.
The Vietnamese news channel VNews will be providing a monthly contribution to DW's World Stories starting in January 2014. VNews is the television broadcaster of the Vietnam News Agency.
Europe
DW has added a new online partner in Greece. Since the beginning of October, DW has been providing full reports on Greek political and business news that are being featured on the popular business website capital.gr. The website covers finance, business and investment news while providing political analysis and background information. Capital.gr attracts a young audience with an average age of 35 who also have a high level of education and interest in socio-economic issues. The site is visited by around 1,250,000 users in Greece each month.
Tags
Australia
,
euromaxx
,
Europe in Concert
,
financial news
,
Greece
,
Market roundup
,
News
,
online
,
Pakistan
,
television
,
Vietnam
,
World Stories