Market roundup: August 2018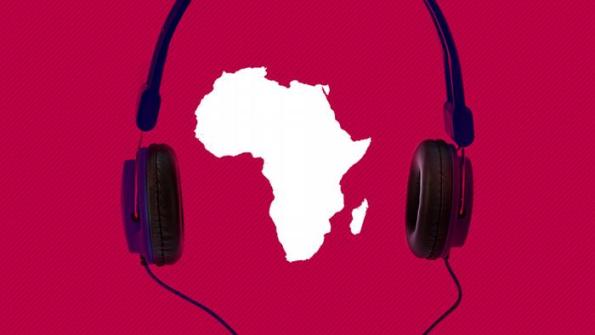 Africa
A DW political correspondent is appearing every week on Ugandan broadcaster NBS-TV's news program "Live at 1" . With 10 million viewers, the channel is one of Uganda's top-three most popular sources of news. NBS TV  is part of Next Media Services, one of East Africa's largest media companies. Also in Uganda, DW added Bunyoro Broadcasting Service as a new radio partner. The station based in Masindi will broadcast 15 minutes of AfricaLink and Crime Fighters every day.
In Kenya, Nyota TV is acquiring daily news broadcasts from DW along with the programs  Arts21, Close Up and Eco@Africa. In Tanzania, DW has added new radio partners.  Radio Uzima in Dodoma, Kahama FM in Kahama and Radio Furaha in Iringa are all rebroadcasting a selection of DW programming in Swahili.
Asia
One of Malaysia's leading Pay TV channels, ASTRO, now includes DW's English-language channel in its lineup. DW is available to 1 million subscribers of the OTT platform "Astro Go."
In Myanmar, the Pay TV service "Forever Group," which was recently bought by CANAL+, is broadcasting DW's English-language channel across the country on IPTV and DHT.
DW's broadcasting partner in Thailand, PSI, has acquired the DW programs Tomorrow Today, Global 3000, Drive It, In Good Shape and Euromaxx. PSI is available on the satellite Thaicom 5 and reaches 18 million households.
The Vietnamese cable provider HTV-TMS in Ho Chi Minh City is including DW's English-language channel on ist OTT platform and on its website. HTV-TMS is available to 600,000 subscribers.
Tags
Africa
,
AfricaLink
,
Arts21
,
Bunyoro Broadcasting Service
,
CANAL+
,
Close Up
,
Crime Fighters
,
Eco@Africa
,
Forever Group
,
HTV-TMS
,
Kenya
,
Live at 1
,
Malaysia
,
NBS-TV
,
Next Media Services
,
Nyota TV
,
PSI
,
Thailand
,
Uganda
,
Vietnam