DW Akademie opens a new door in Istanbul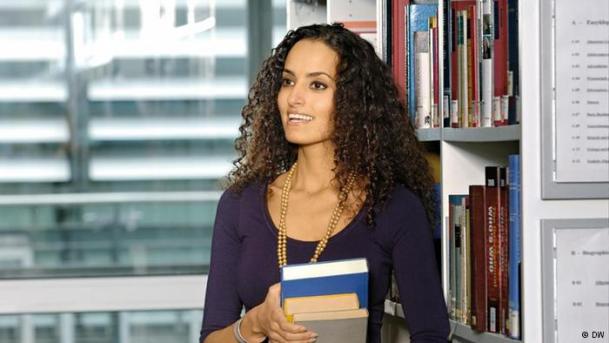 DW Akademie and Bonn-Rhein-Sieg University of Applied Sciences in cooperation with the University of Istanbul are now offering young German or Turkish media professionals the chance for a world-class education in Istanbul. The International Media Studies (IMS) Turkish-German Master's program was opened at the end of October during a DAAD conference in Istanbul. Creating the program took three years – from inspiration to accreditation.
Christian Gramsch, Director of DW Akademie, said the program aims to ensure that "independent and crucial journalism can fill its indispensible role in the development of our two countries."  The director also emphasized the important role of the program as a positive force in Turkish-German relations.  The four-semester program is aimed at students with at least one year of work experience in a media-related field.  The language of instruction is English.