New platform for musicians and music-lovers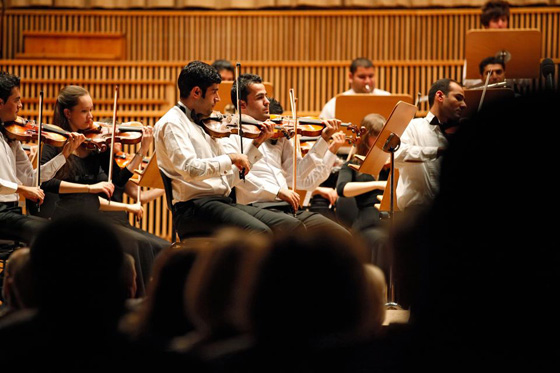 Every year, DW highlights the work of young musicians by inviting youth orchestras around the world to perform at Bonn's Beethovenfest. Now, DW is taking it one step further with its DW Music Campus page on Facebook. It offers the latest information on music and cultural exchange in Germany and provides a platform for musicians – especially young musicians – to exchange ideas and opinions.
DW is looking for people to join in on the conversation – so whether you have participated in the Orchestra Campus project in the past, or are just interested in classical music, go to Facebook and get involved.
Or just listen – DW offers a full range of podcasts from the Beethovenfest performances.