Search Results for Tag: music
Making culture count in Brazil with the new series Camarote.21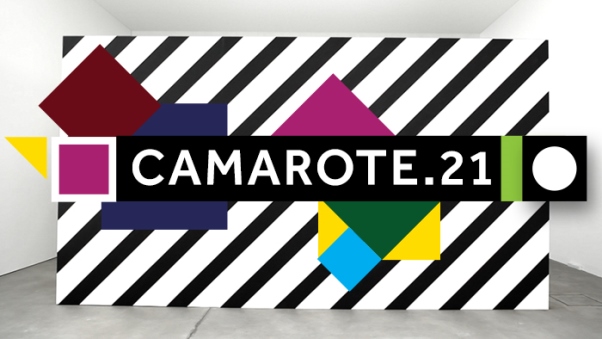 Camarote.21 – DW's new series in Portuguese for Brazil – will debut this weekend on Rede Minas. It features the latest events and trends from the world of European music, literature, art and film and will be shown every Sunday.
Brazilian born host, Francis França is excited by the possibility to convey German and European culture to a Brazilian audience. "Culture offers a wide range of possibilities to convey and transport information," she said, "culture has many expressive forms and is not necessarily limited by language." She hopes the show will help connect Brazil and Germany and foster understanding and an intercultural dialogue. França  also frequently invites Brazilian artists into the studio who are either currently based in or travelling through Germany.
Camarote.21 builds on DW's Portuguese language programming in Brazil. On October 1o the Brazilian educational broadcaster Canal Futura began broadcasting the successful science magazine Futurando. The channel can be received by a potential audience of 94 million nationwide.
New platform for musicians and music-lovers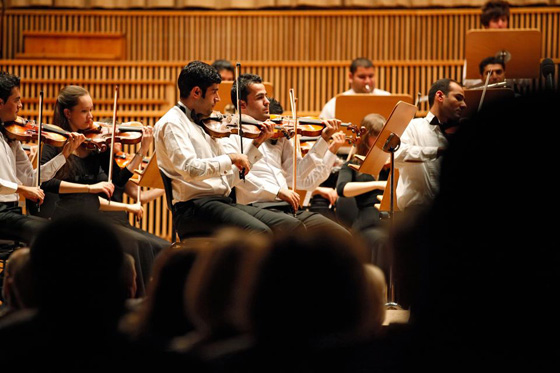 Every year, DW highlights the work of young musicians by inviting youth orchestras around the world to perform at Bonn's Beethovenfest. Now, DW is taking it one step further with its DW Music Campus page on Facebook. It offers the latest information on music and cultural exchange in Germany and provides a platform for musicians – especially young musicians – to exchange ideas and opinions.
DW is looking for people to join in on the conversation – so whether you have participated in the Orchestra Campus project in the past, or are just interested in classical music, go to Facebook and get involved.
Or just listen – DW offers a full range of podcasts from the Beethovenfest performances.