Search Results for Tag: hacking
Exploring security in the digital world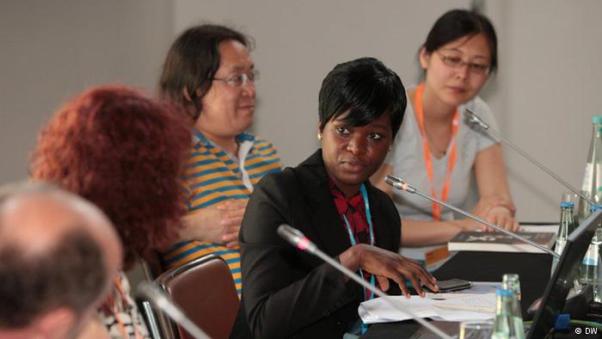 As the Internet gradually evolves into the primary global communication medium, issues of data protection and control are becoming critically important. For journalists and the media, the importance of preventing censorship and protecting sources is a front line issue in the digital age. At the 2014 Global Media Forum, these issues will be explored by the experts and those affected.
Exploring a provocative look cyber security is a talk organized by the Bonn International Center for Conversion (BICC) titled Western surveillance technologies and "ungoverned spaces" – Challenges to protect (media) freedom. The discussion explores how governments in collaboration with major western telecommunication companies act as agents of surveillance and censorship which are seeking to control information online. BICC says companies like Nokia and Ericsson are among those providing the technology which is used by oppressive governments for censorship and surveillance and that western governments are also exploring invasive ways to collect information online.
Coming from the perspective of a major telecom provider is a panel discussion moderated by the head of cyber and data security at Deutsche Telekom titled: Caught in the web – The media as both victim and perpetrator alike. The panel will explore state of the art techniques used to provide online security while outlining the latest challenges faced by media outlets in a dangerous digital world. The discussion will emphasize the unique status of media outlets as a target for hacking and cyber attacks from the insider perspective of an infrastructure provider.
Another angle of the issue is covered in a discussion hosted by the Electronic Frontier Foundation (EFF) titled: Citizen privacy and data protection: digital security training for social media activists and dissidents. The talk explores how activists, dissidents and even journalists are often the primary targets of digital surveillance. During the talk, experts from EFF will demonstrate simple techniques journalists can use to protect themselves.
Next week we will showcase a selection of events at the Global Media Forum dealing with the interplay between digital media and fundamental rights and social development.