Search Results for Tag: RTS
Market roundup: April 2017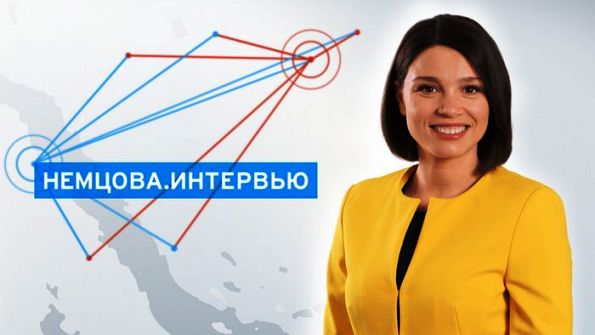 Asia
DW is providing a wider selection of Russian-language programming in parts of Russia, all of central Asia, the Caucuses, Turkey and the Middle East via broadcasting partner NEXT TV. The partner will rebroadcast DW's Russian news broadcast, DW Novosti, along with the political talk show Nemtsova.Interview and a subtitled version of the lifestyle program Euromaxx. DW's Russian-language programming provides the region with a valuable, independent perspective on important global news, something which is lacking in Russian media.
DW will be coproducing the science program Tomorrow Today in Vietnam in cooperation with local partner Vietnam Television (VTV). The show will be broadcast weekly in Vietnamese with DW branding and will be available across the country
A DW livestream is now available on mobile devices via Hong Kong-based partner CMC WiseMe in Malaysia, Singapore, Cambodia, Thailand, Indonesia, the Philippines, Vietnam and Taiwan.
The science program Inovator is being broadcast across Indonesia via ICTA-TV, which has a big place in the Indonesian TV market, reaching 2 million households.
Africa
DW's partnership with South African media conglomerate MultiChoice has taken on a wider scope. DW's German language channel DW (Deutsch) is now available via MultiChoice in 50 countries throughout the continent. MultiChoice operates the most important DTH platform in Sub-Saharan Africa and will contribute to DW (Deutsch) becoming the primary German-language television channel in Africa.
Latin America
DW has a new programming partner in Argentina. Santa Fe-based RTS is broadcasting the programs Enfoque Europa, Visión futuro and Cuadriga to an estimated 850,000 households.
Tags
CMC WiseMe
,
Cuadriga
,
DW (Deutsch)
,
DW Novosti
,
Enfoque Europa
,
euromaxx
,
ICTA-TV
,
Inovator
,
Multichoice
,
Nemtsova.Interview
,
NEXT TV
,
RTS
,
Tomorrow Today
,
Vietnam Television (VTV)
,
Vision Futuro